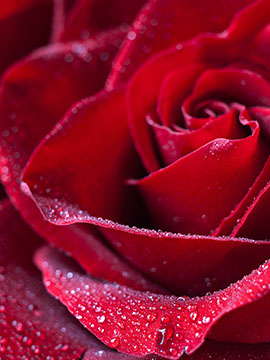 Obituary of Sandra Boardway
~Sandra A. Boardway, age 77, of Malone, NY., passed away Friday afternoon, October 13, 2017, at the UVM Healthcare Network Alice Hyde Medical Center in Malone, NY., with her loving family by her side. She had been a patient there since October 8, 2017.
Born in Malone, NY., on January 9, 1940, she was the daughter of the late Jack and Edith Lavarnway Tatro. She attended local schools and later obtained her GED.
Sandra was employed several years ago at BJ's Dress Factory in Malone, NY. She enjoyed gardening, flowers, doing puzzles and cooking. She especially enjoyed preparing the holiday meals for her family.
Survivors include six sons and two daughters in law, Robert Dumas, John Dumas, James Dumas and Michael Dumas and Shirley Wood all of Malone, NY., Paul Dumas of Albany, NY., and Brent and Kana Dumas of Zephyrhills, FL., one brother and sister in law, Darrell "Skip" and Angela Tatro of Malone, NY., and by a sister in law with whom she was very close to, Gaye Tatro of Malone, NY. She is also survived by several grandchildren and great grandchildren.
Besides her parents she was predeceased by one son, Daniel Dumas, one brother, Donald Tatro, and by her aunt, Marion Lavarnway.
Calling hours will be held Friday morning, October 20, 2017, from 10-11a.m., at the Bruso-Desnoyers Funeral Home in Malone, NY. A funeral service will be held at 11a.m. in the funeral home chapel with Pastor Arthur Preve officiating.
Donations may be made in her memory to St. Jude's Children's Hospital.
Arrangements are through the Bruso-Desnoyers Funeral Service Inc. of Malone, NY.
Online condolences may be made to the family at www.brusofuneralservice.com.