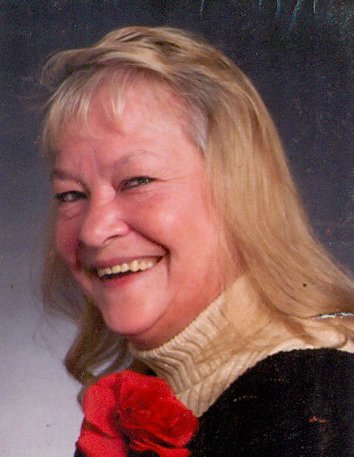 Obituary of Dale O'Neil
Dale M. O'Neil, 61, of Malone, NY., passed away unexpectedly, Friday, December 15, 2017, at the U.V.M. Health Network Alice Hyde Medical Center, in Malone, NY. with her loving husband and family by her side.
Born in Malone, NY., May 24, 1956, she was the daughter of the late Byron H. and Ethel J. Shutts Bessey. She attended local schools.
For many years, she was employed as a secretary for Thomas Commission Stables in Malone. She later worked as a cook at Nancy's Country Kitchen and a bartender at the Wagon Wheel, both in Malone. She retired several years ago.
Dale played in the Women's Pool League for many years. She also enjoyed playing cards and Quick Draw.
On July 22, 2000, she was united in marriage to Randy O'Neil in Malone. He survives.
Along with her husband, Randy, she is survived by five brothers and three sisters-in-law, Byron Bessey of Malone, NY., Albert and Noreen Bessey of Bombay, NY., John Bessey of Malone, NY., Darrel and Betty Jo Bessey of Bakersfield, VT., and George and Mary Bessey of Malone, NY., three sisters and a brother-in-law, Doreen Rust of Bakersfield, VT., Lori Sharlow and her companion, Dale Marlow of Malone, NY. and Margaret "Peggy" and Allen Benware of Malone, NY., and many nieces, nephews and cousins.
Calling hours will be Friday from 9 until 11 a.m., at the Bruso-Desnoyers Funeral Home, in Malone, NY. A Funeral Service will be held at 11 a.m. in the funeral home chapel, with the Rev. Joseph Selenski officiating.
Donations may be made in her memory to the Salvation Army.
Arrangements are through the Bruso-Desnoyers Funeral Service, Inc. of Malone, NY.
Online condolences may be made to the family at www.brusofuneralservice.com.