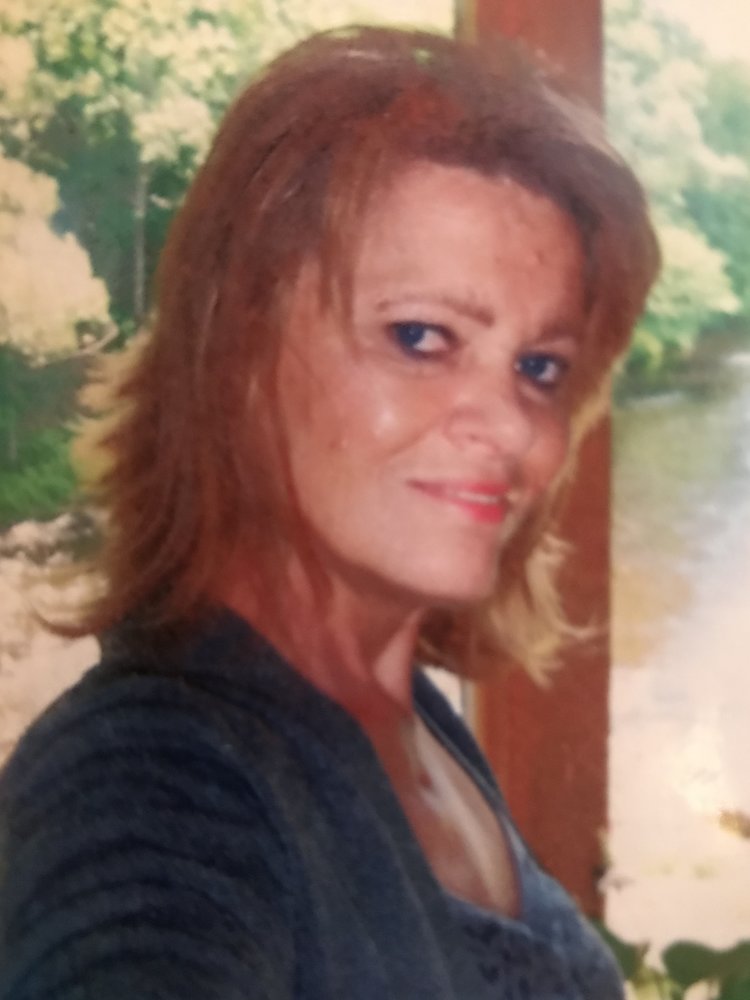 Obituary of Romana M. Czerepuszko
Romana M. Czerepuszko, age 62, of Malone, NY., passed away on Monday, January 1, 2018, at the Fletcher Allen Healthcare Network in Burlington, VT.
Born on January 13, 1955 in Krakow, Poland, she was the daughter of the late Zbigniew and Zofia Pedzimaz Magiera. She attended and graduated from local schools in Poland.
She was united in marriage to Ronald Czerepuszko. He predeceased her on January 15, 2003.
Romana was a self employed artist and part owner of the Downtown Artists Cellar in Malone, NY. She enjoyed painting and knitting.
Survivors include one brother and sister in law, Greg and Jeannette Magiera of Orland Park, IL., and Romana's companion, Terry of Malone, NY. She is also survived by several friends and relatives from various parts of the world.
There are no calling hours. A funeral service will be celebrated on Saturday, January 13, 2018, at 11 a.m., at the First Congregational Church in Malone, NY., with Pastor Peter Bortz officiating.
Arrangements are through the Bruso-Desnoyers Funeral Service Inc. of Malone, NY.
Online condolences may be made to the family at www.brusofuneralservice.com