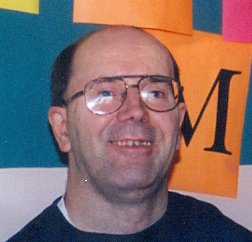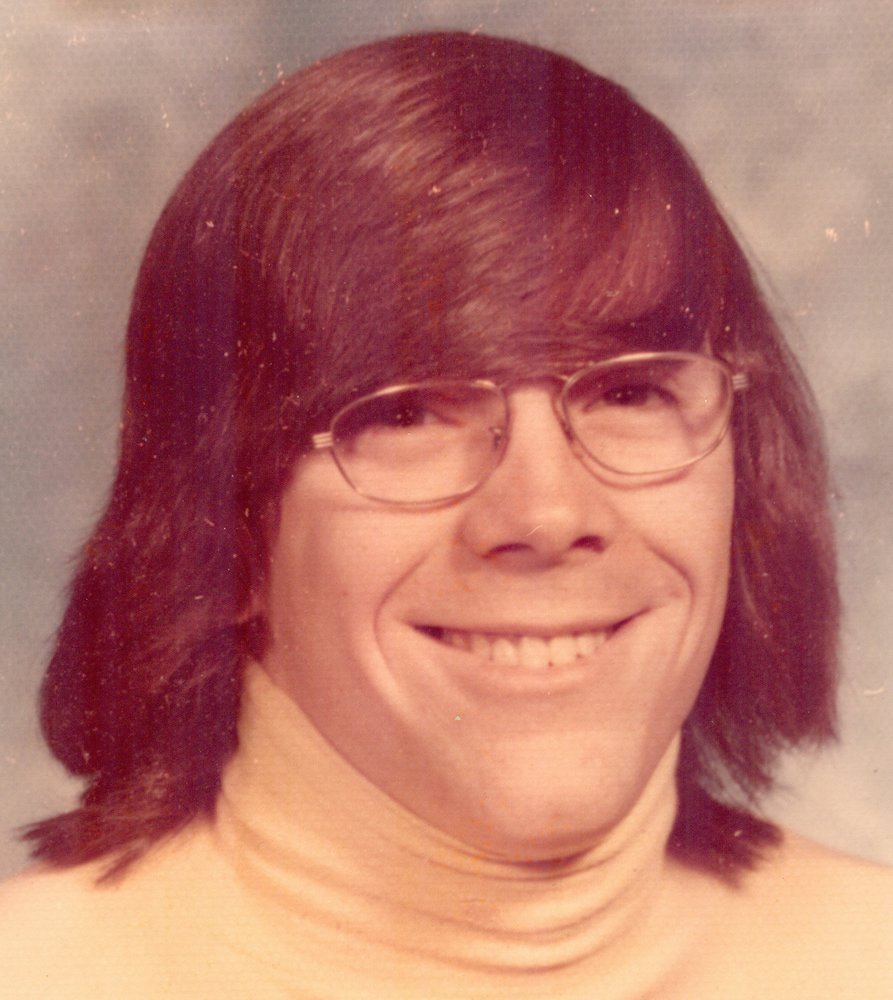 Obituary of David Gareau
David John Gareau, 62, of Malone, NY., passed away Wednesday evening February 21, 2018, at The Alice Center in Malone, NY. He had been a resident there since September of 2014.
Born in Malone, NY., on February 15, 1956, he was the son of the late Edward and Doris Yando Gareau. He attended local schools.
At age twelve and thirteen, he received a third place trophy for football. David played high school football, baseball and basketball for Franklin Academy in Malone, NY. He received three letters, M letter, F letter for freshman and F letter for JV. He enjoyed playing pick up basketball games with his brother, Jim and the neighborhood boys behind Flanders School. He also played CYO basketball and baseball and basketball for Malone Rotary. He enjoyed watching various sporting events on TV, and was an avid Syracuse basketball and football fan.
For more than twenty five years, he enjoyed working with his co-workers at Citizen Advocates, in Malone.
Survivors include four brothers and sisters in law, Lloyd and Sally Gareau of Baldwinsville, NY., Steven and Mary Gareau of Auburn, NY., Edward and Michelle Gareau of Baldwinsville, NY., and James and Patricia Gareau of Westville, NY., and by one sister and brother in law, Sally and Rolland Paquin, Jr. of Moira, NY. He is also survived by several nieces, nephews and cousins.
Besides his parents he was predeceased by a brother Daniel Gareau.
There are no calling hours. A graveside service will be held on a date to be announced in the Spring at Notre Dame Cemetery, in Malone, NY.
Donations may be made in his memory to the American Cancer Society.
Arrangements are through the Bruso-Desnoyers Funeral Service Inc. of Malone, NY.
Online condolences may be made to the family at www.brusofuneralservice.com