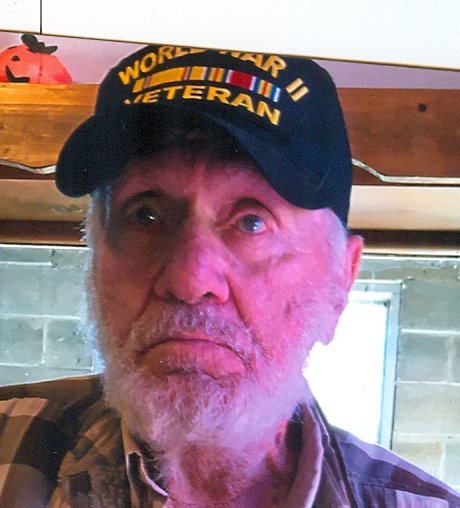 Obituary of Roger Plante
Roger A. Plante, 92, of Constable, NY., passed away Thursday night, March 1, 2018, at the Alice Center, in Malone, NY. He had been a resident there since January 23, 2017.
Born in Dundee, Quebec, Canada, October 10, 1925, he was the son of the late Joseph and Lydia Leduc Plante.
Roger served in the United States Army from November 16, 1943 until his Honorable Discharge on January 25, 1947. He saw action in five major battles.
He was united in marriage to the former Virginia R. Phillips. She survives.
For more than thirty years, he was a heavy equipment operator for #545 Operating Engineers in Syracuse, NY. He retired several years ago.
He was a member of the #545 Operating Engineers Union, and the Malone American Legion Post 219. He enjoyed cutting wood, fishing and hunting.
Along with his wife, Virginia, he is survived by one son and daughter in law, Brian and Bonita "Bonnie" Plante of Constable, NY., three grandchildren, Stephen, Deanna and Cory Plante and several nieces, nephews and cousins.
Besides his parents, he was predeceased by four brothers, Real Plante, Sr., Lucien, Morris and Louis Plante and three sisters, Lou McFarland, Anita Jodoin and Annette Dustin.
There are no calling hours. A Graveside Service will be held in the Spring at St. Francis of Assisi Cemetery, in Constable, NY., at the convenience of the family.
Donations may be made in his memory to the American Legion Post 219, in Malone, NY.
Arrangements are through the Bruso-Desnoyers Funeral Service, Inc. of Malone, NY.
Online condolences may be made to the family at www.brusofuneralservice.com.