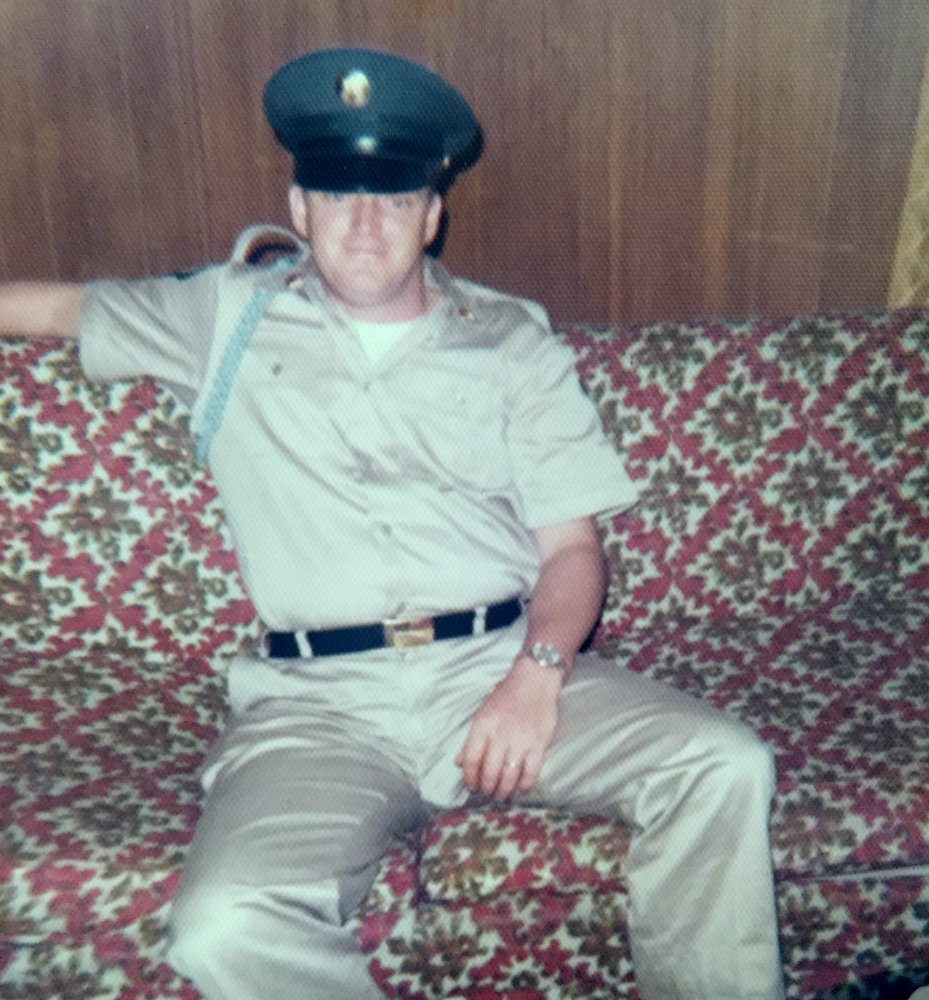 Obituary of Patrick Mulverhill
Patrick H. Mulverhill, 75, of Moira, NY., passed away Friday morning, March 9, 2018, at The Alice Center, in Malone, NY., with his loving family at his side. He had been a resident there since February 6.
Born in Malone, NY., December 7, 1942, he was the son of the late Lee R. and Josephine Lamica Mulverhill. He attended local schools.
From 1964 until his Honorable Discharge in 1967, he served in the United States Navy in Europe.
On May 8, 1971, he was united in marriage to the former Joann Gardner, at St. John Bosco Church, in Malone, NY. The marriage ended in separation. She survives.
Pat was employed by the Malone Village D.P.W. for several years.
He enjoyed hunting, fishing, camping, and going to the Casino. He was an avid Yankee's fan. His favorite times were spent visiting and joking with his family and friends.
Survivors include one son, Kevin Mulverhill of Moira, NY., three daughters and two sons in law, Tammy Mulverhill of Malone, NY., Karen and Michael Murphy of Moira, NY., and Danielle and Jamie Fusco of Poughquag, NY., two brothers and sisters-in-law, Lee and Audrey Mulverhill and Lee Joseph and Phyllis Hutchins all of Malone, NY., one sister, Jennette Pritchard and her companion, Jerry Monica of Malone, NY., four grandchildren, Breanna and Michael Murphy and Amanda and Seth Mulverhill and many nieces, nephews and cousins.
Besides his parents, he was predeceased by one daughter, Tina Mulverhill in 1981, four brothers, Robert, Richard, James and Jackson Mulverhill and five sisters, Patsy and Nancy Pritchard, Sylvia Hosler, Elsie Lane and Betty Marshall.
Calling hours, will be Tuesday from 11 a.m. until 1 p.m. at the Bruso-Desnoyers Funeral Home, in Malone, NY. A Funeral Service will be held at 1 p.m. in the funeral home chapel. Burial will be in St. John Bosco Cemetery, in Malone, NY., on Tuesday May 1, 2018, at 9 a.m.
Donations may be made in his memory to the Moira Volunteer Fire and Rescue Department.
Arrangements are through the Bruso-Desnoyers Funeral Service, Inc. of Malone, NY.
Online condolences may be made to the family at www.brusofuneralservice.com.