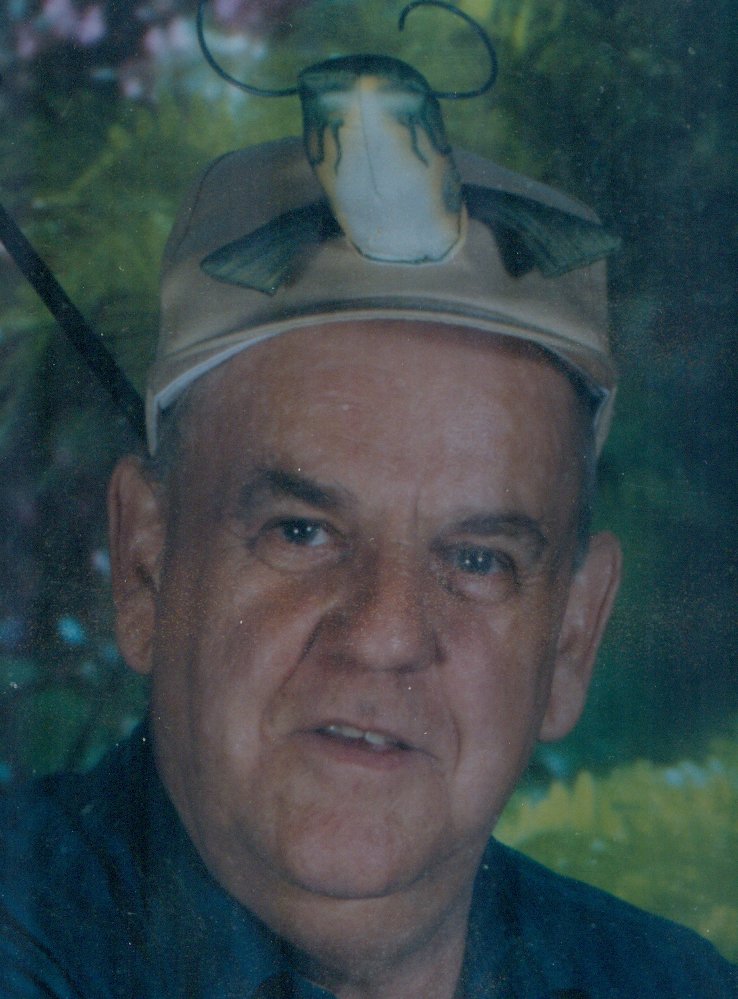 Obituary of Clarence R. Nason
Clarence R. "Butch" Nason, 75, of Malone, NY., passed away unexpectedly, Monday, March 19, 2018, at his home.
Born in Malone, NY., on May 15, 1942, he was the son of the late Lawrence and Lydia Amo Nason Lamica. He graduated from Franklin Academy, in Malone, NY.
He was married to the former Beatrice LaVier, the marriage ended in divorce.
Butch was a cook and food service helper at various restaurants in Malone and the Malone Golf and Country Club. He later worked as the caretaker at the Malone Lodge of Elks, for fourteen years. He also worked as a janitor for Kinney Drugs downtown. For sixteen years, he was employed by Malone Central Schools in food service. He retired in 1997.
He was a communicant of St. Andre Bessette Parish at St. John Bosco Church, in Malone, NY., and a member of the Malone Adult Center. He enjoyed collecting dolphins, crossword puzzles and jig saw puzzles.
Survivors include one sister, Gladys Lord of Malone, NY., and many nieces, nephews and cousins.
Along with his parents, he was predeceased by nine brothers, Floyd, Gerald, Leonard, Herbert, James, Henry, Robert, Lawrence and Sherman Nason and three sisters, Stella Deshane, Helen Lavier and Shirley Nason.
There are no calling hours. A Graveside Service and burial will be held on Tuesday May 1, 2018, at 9 a.m., at St. John Bosco Cemetery, in Malone, NY.
Donations may be made in his memory to the Malone Adult Center.
Arrangements are through the Bruso-Desnoyers Funeral Service, Inc. of Malone, NY.
Online condolences may be made to the family at www.brusofuneralservice.com.