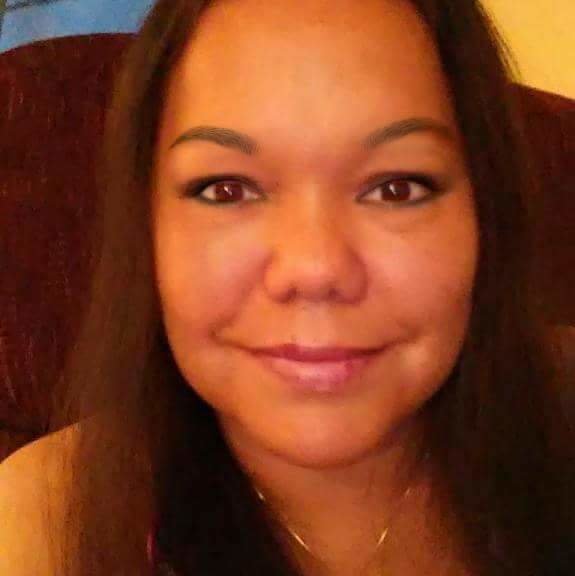 Obituary of Barbara Tarbell
Barbara M. Tarbell, 55, of St. Regis Falls, NY., passed away Thursday morning, March 29, 2018, at C.V.P.H., in Plattsburgh, NY.
Born in Rochester, NY., July 25, 1962, she was the daughter of the late Charles and Shirley Leonard Tarbell.
Barb was employed as a nurse in Rochester, NY., and later in Boca Raton, FL.
Her most precious times were spent with her granddaughter, Arabella.
She is survived by her loving and caring companion, John Finnegan of St. Regis Falls, NY., one son Joshua Vann of Redford, NY., one brother, Roy "R.J.' Tarbell of Rochester, NY., one sister and brother-in-law, Susan and John Nickerson of Palmer, TX., one granddaughter, Arabella Vann and her mother, Coraann Barnes of Redford, NY., and several nieces, nephews and cousins.
Along with her father, Charles Tarbell and her mother, Shirley Leonard Tarbell Carpenter, she was predeceased by one son, Jordan Vann, one brother, Richard Tarbell and two sisters, Michelle Taylor and Lisa Walsh.
A Mass of Christian Burial will be held at St. Ann's Church, in St. Regis Falls, NY., on a date to be announced in the Spring, with the Rev. Alfred Fish officiating. Burial will be in St. Ann's Cemetery, in St. Regis Falls, NY.
Donations may be made in her memory to the American Diabetes Association or to the American Cancer Society.
Arrangements are through the Anderson Funeral Home, in St. Regis Falls, NY.
Online condolences may be made to the family at www.brusofuneralservice.com.