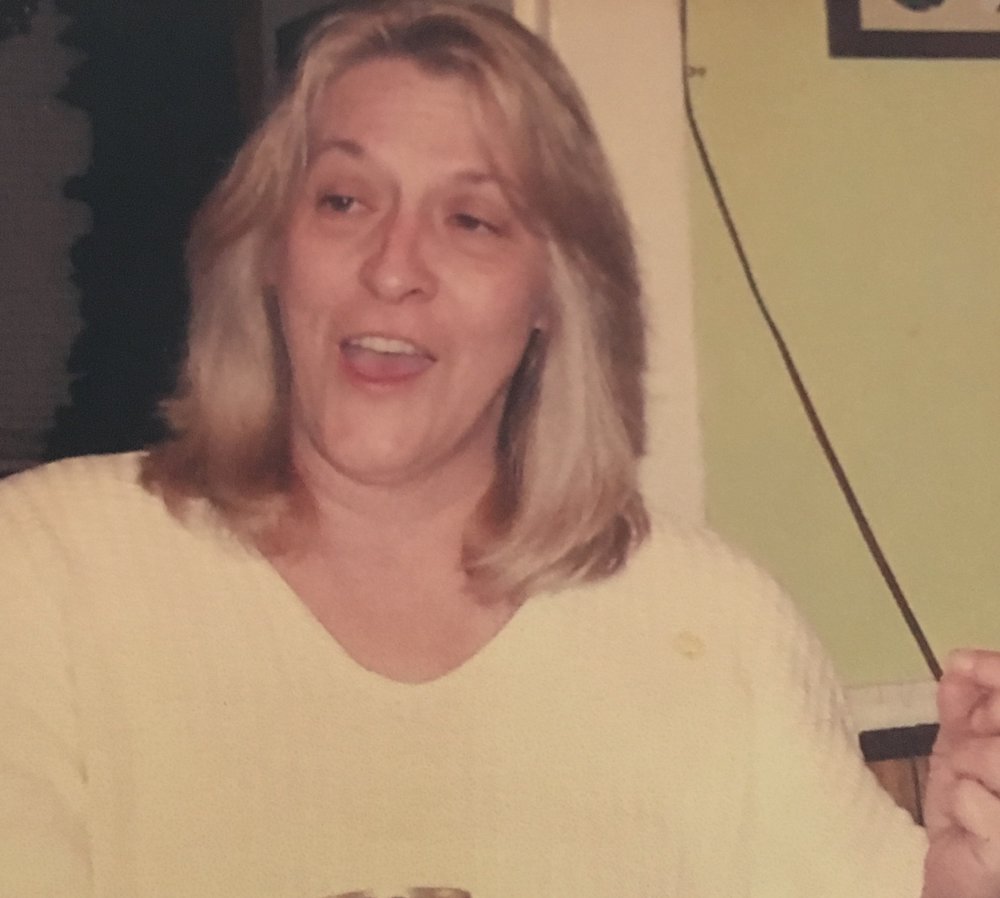 Obituary of Diane Boutin
Diane M. Boutin, age 61, of Malone, NY., passed away on Sunday morning, April 8, 2018, at her home while under the loving care of her family and Hospice of the North Country.
Born in Malone, NY., on April 15, 1956, she was the daughter of the late Leonard and Joan Reome Nason. She attended and graduated from local schools in Malone.
On October 10, 1998, she was united in marriage to Roderic W. Boutin in Burlington VT. He survives.
Diane worked for over 20 years as a cook and waitress at Dough-Boys Restaurant in Burlington, VT., retiring in 2011. She was a member of the VFW Auxiliary in Burlington, VT. She enjoyed flower gardening, cooking and baking, camping and going to the beach.
Besides her husband, Diane is survived by one son Shawn and Pollyanna Forget of Massena, NY., one stepson Roderic A. Boutin of Port Richey, FL., one daughter Lynn Ryan-Deshane of Winthrop, NY., one stepdaughter Megan M. Boutin of Port Richey, FL., one brother Leonard Nason of Syracuse NY., one sister and brother in-law Gladys and Tom Gero of Brushton, NY., and by her father in law and mother in law Roderick and Wilma Boutin of Burlington, VT. She is also survived by seven grand children and four great grandchildren.
Besides her parents she was predeceased by a brother Randy Nason.
Calling hours will be held on Friday, April 27, 2018, from 11a.m. to 1p.m. at the Bruso-Desnoyers Funeral Home in Malone, NY. A funeral service will be held at 1p.m. in the funeral home chapel. Burial will follow at St. John Bosco Cemetery in Malone, NY.
Donations can be made in her memory to the Alice Ballard Fund of Hospice of the North Country Inc.
Arrangements are through the Bruso-Desnoyers Funeral Service Inc. of Malone, NY.
Online condolences may be made to the family at www.brusofuneralservice.com.