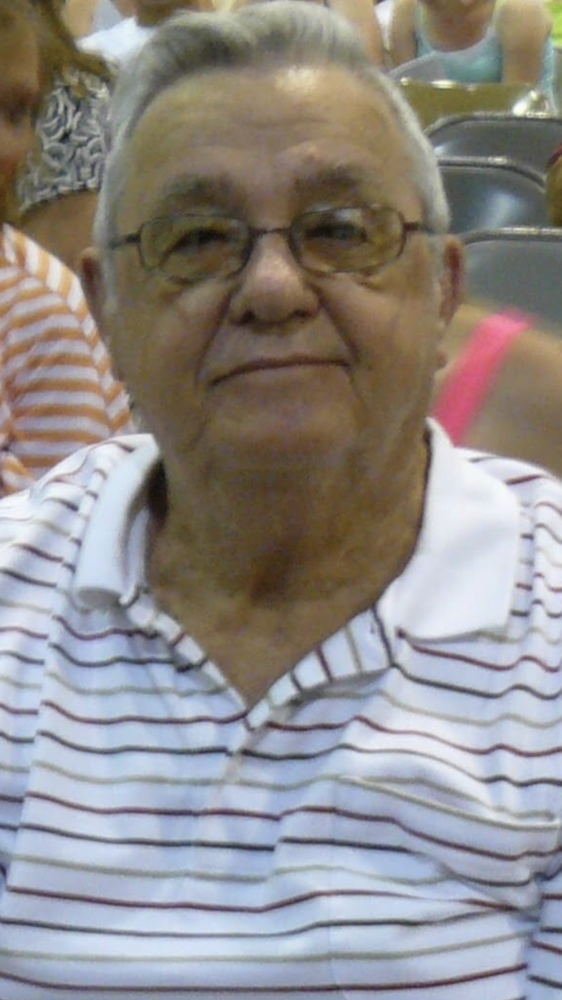 Obituary of Donald M. Monette
Donald M. Monette, 82, of Brushton, NY., passed away on Sunday, April 8, 2018, at the Fletcher Allen Health Care Facility in Burlington, VT., with his loving family by his side.
Born in Malone, NY., on October 8, 1935, he was the son of the late Miles and Sarah Revette Monette. He attended local schools.
On January 27, 1956, he was united in marriage to the former Caroline Moore at the home of Rev. Owens in Malone, NY. She survives.
Donald was employed as a machine operator at Reynolds Metals in Massena, NY. He retired in 1986. He also served in the Army Reserves from 1955-1964.
Donald was a member of the Jehovah's Witnesses. He enjoyed hunting, bird watching, doing mechanical work and taking care of his dogs.
Surviving besides his wife Caroline, are four sons and two daughters in law, Brian Monette of Brushton, NY., Scott and Jackie Monette of Brushton, NY., Paul Monette and his fiancé Billie Jo Joslin of NH., and Shawn and Janet Monette of Brushton, NY., four brothers and two sisters in law, Lyle and Audrey Monette of MA., Kenneth Monette of Bellmont, NY., James and Linda Monette of MA., and Bruce Monette of NH., and by one sister and brother in law, Sandra and Orrin Van Ess of Bellmont, NY. He is also survived by six grandchildren, six great grandchildren and several nieces and nephews.
Besides his parents he was predeceased by one brother, Thomas Monette.
There are no calling hours. Funeral services and burial will be private and at the convenience of the family.
Arrangements are through the Bruso-Desnoyers Funeral Service Inc. of Malone, NY.
Online condolences can be made to the family at www.brusofuneralservice.com.