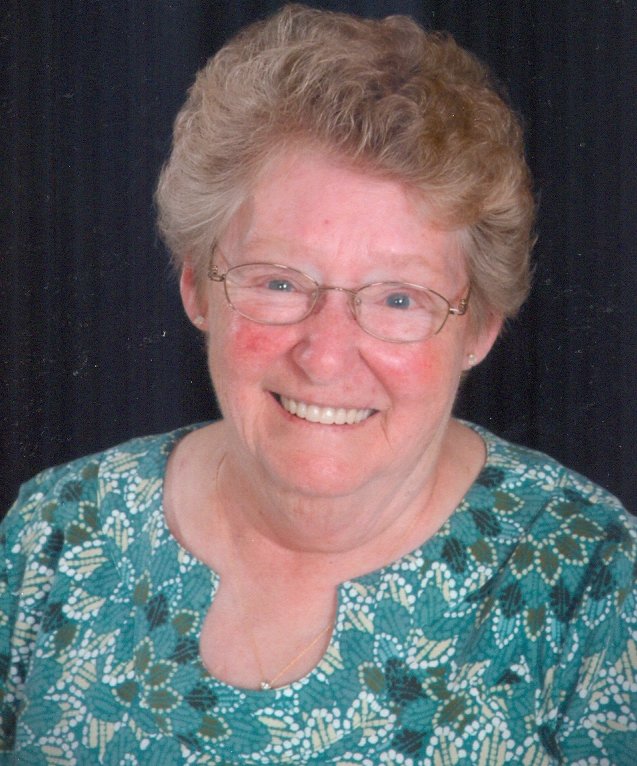 Obituary of Dorothy Strong
Dorothy A. Strong, 77, of Westville, NY., passed away Sunday morning at C.V.P.H. in Plattsburgh, NY., with her loving husband by her side. She had been a patient there since April 29.
Born in Ogdensburg, NY., December 26, 1940, she was the daughter of Allen G. and June M. Lesperance. She graduated from St. Mary's Academy in 1959.
On November 9, 1985, she was united in marriage to Edward P. Strong at the Church of the Nazarene, in Gouverneur, NY. He survives.
Dorothy was an accountant for Agway Energy Products in Norwich, VT., and Gouverneur, NY. She retired in 1980.
She was a member of the Franklin County Association of Senior Citizens. She enjoyed going to the casino, golfing, fishing, camping, traveling and crossword puzzles.
Along with her husband, Edward, she is survived by her mother, June McCoy of Ogdensburg, NY., one, son, Robert Trombley of Tyler, TX., two daughters and a son-in -law, Donna and David Shepard of Hartland, VT., and Roxanne Trombley and her companion, Jimmy Hafford of West Fairlee, VT., one stepson and his wife, Mark and Kelli Strong of Syracuse, NY., one stepdaughter and her husband, Dawn and Barry Larrabee of Meriden, NH., two half brothers, Charles Sargent and his wife Shirley of West Virginia, and William Sargent and his companion, Sheila Riley of Canastota, NY., two sisters and brothers-in-law, Judith and Richard Dalton and Linda and Robert Foultz all of Heuvelton, NY., two half sisters, Rosemary Sargent and Susan Young and her husband Leon all of Ogdensburg, NY., and many grand and great grandchildren and nieces, nephews and cousins.
She was predeceased by her father, Allen G. Lesperance, two brothers, Robert and Francis Lesperance, one half brother, Edmund Sargent and two sisters, Mary Lesperance and Carol Powell.
Calling hours will be Wednesday from Noon until 1 p.m. at the Bruso-Desnoyers Funeral Home, in Malone, NY. A Funeral Service will be held at 1 p.m. in the funeral home chapel, with the Rev. Howard Cain officiating. Burial will be in the Reber Cemetery, in Reber, NY.
Donations may be made in her memory to the First Presbyterian Church of Fort Covington, NY., or to the Westville Volunteer Fire and Rescue Department
Arrangements are through the Bruso-Desnoyers Funeral Service, Inc. of Malone, NY.
Online condolences may be made to the family at www.brusofuneralservice.com