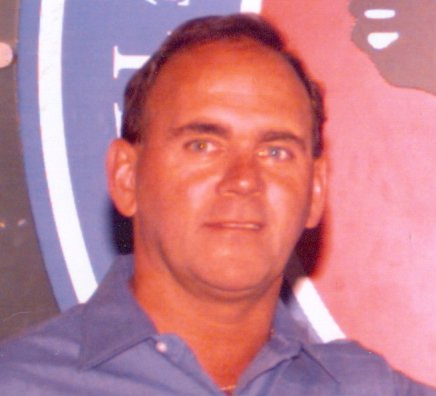 Obituary of Michael J. Meagan, Sr.
Michael J. Meagan, Sr., 67, of Malone, NY., passed away unexpectedly at his home, Sunday, August 19, 2018.
Born in Malone, NY., March 16, 1951, he was the son of the late John "Jack" and Pearl Greenwood Meagan. He graduated from St. Joseph's Academy in Malone, and from Albany Business College.
On May 21, 1976, he was united in marriage to the former Terry Jock, at Notre Dame Church, in Malone. The marriage ended in divorce.
Mike was employed by Paul de Lima Coffee Company, in Malone, for more than twenty five years. He retired in 2002 as a district sales manager.
He was a communicant of St. Andre Bessette Parish, in Malone. He enjoyed working on his lawn and landscape, hunting, and was an avid hockey fan. His most cherished times were spent with his family especially his grandchildren.
Survivors include two sons and a daughter-in-law, Michael and Valerie Meagan, II. of Malone, NY and Jerid Meagan of Clifton Park, NY., two sisters and a brother-in-law, Susan Hughes of Malone, NY., and Margaret and Chris Buckland of Holts Summit, Mo., two grandchildren, Brody and Kendall Meagan both of Malone, NY., and several nieces, nephews and cousins.
Along with his parents, he was predeceased by two sisters, Jackie LaPlante and one in infancy and his furry companion, his dog Bear.
Calling Hours will be Friday from Noon until 1:30 p.m., at the Bruso-Desnoyers Funeral Home, in Malone, NY. A Mass of Christian Burial will be celebrated at 2 p.m., at Notre Dame Church, in Malone. Burial will be in Notre Dame Cemetery, in Malone.
Donations may be made in his memory to the Malone Minor Hockey Association or to St. Jude's Children's Hospital.
Online condolences may be made to the family at www.brusofuneralservice.com.
Arrangements are through the Bruso-Desnoyers Funeral Service, Inc. in Malone, NY.