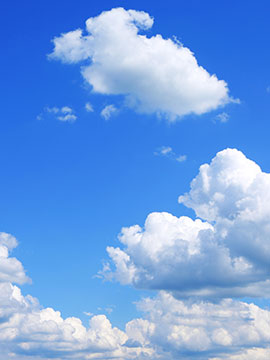 Obituary of Robert F. Gardner
Robert F. "Gus" Gardner, 75, of Malone, NY., passed away Monday afternoon, October 15, 2018, at his home, while under the loving care of his family and Hospice of the North Country, Inc.
Born in Malone, NY., April 2, 1943, he was the son of the late Frank and Marion Benware Gardner. He graduated from Franklin Academy, in Malone, in 1961.
He was married to the former Carolyne Roscoe. She predeceased him. On March 17, 1979, he was united in marriage to the former Patricia A. Brassard in Malone, NY. She survives.
Gus started working with his father in his construction business when he was just a teenager. When his dad retired, Gus continued operating the business for more than fifty years.
He enjoyed hunting, fishing, bowling and going on long rides on his motorcycle with his wife Pat. He was an avid NASCAR fan.
Along with his wife, Pat, he is survived by two sons and a daughter-in-law, Robert Gardner, Jr. of Ellenburg, NY., and Frank and Cindy Gardner of St. Regis Falls, NY., one brother-in-law, William Brassard and his wife, Sue of Georgia, two grandchildren, Aerial and Harlie Gardner, three great grandchildren and many nieces, nephews and cousins.
Besides his parents, he was predeceased by one son, Michael Gardner in 2016, one brother-in-law, Wayne Brassard, and one sister, Shirley Bashaw.
There are no calling hours. A Celebration of his life will be held on Saturday, October 27, 2018, from Noon until 3 p.m. at his late home.
Donations may be made in his memory to the Alice Ballard Fund of Hospice of the North Country, Inc. or to the American Cancer Society.
Online condolences may be made to the family at www.brusofuneralservice.com.
Aarrangements are through the Bruso-Desnoyers Funeral Service, Inc. in Malone, NY.