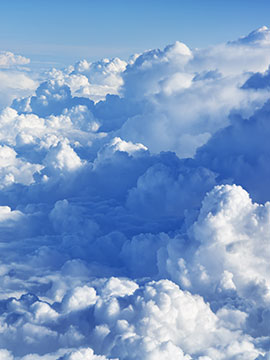 Obituary of Horst J. Schroeder
Horst J. Schroeder, 64 of Ellenburg Depot, New York passed away unexpectedly on October 16th after a brief illness. He is survived by his wife Judith Schroeder, his sister Marina Schroeder, his three step children John K Howie, Timothy K Howie, Jennifer Howie Honen and his four grandchildren Nick Honen, Emily Honen, Paul Howie and Jennifer Howie.
Horst immigrated to the US from a small village in Germany in 1978 where he began a Handy Services business, met his future wife Judith and they were married shortly afterwards in Mexico and residing in Las Cruces New Mexico. After residing in Las Cruces and then San Diego where he held various positions in the labor and building trades he began work in the automotive retail business where he was very successful and found his calling. After a move to Philmont New York, Horst worked for both Cortese Chevrolet, Cadillac and Oldsmobile in Hudson New York and then he took a management position with Shaker Chevrolet in Pittsfield Mass. Horst and Judith then embarked on his and her career dream of owning and operating their own franchised car dealership. Schroeder Chevrolet, Cadillac and Oldsmobile was purchased from Horst's former employer in 1990 and thus begin his career as the President and Dealer Principle.
Horst maintained a dedicated and loyal staff for many years and in 2006, he and Judith retired from Automotive Retail and they and his mother in law Ruth Gordon relocated to their residence in Ellenburg, New York. Horst was a loving husband to Judith, a faithful and caring son in law to Ruth, he loved the Old West, firearms, operating his ham radio and being outdoors. Services will be private, and condolences can be sent to the family at www.brusofuneralservice.com.