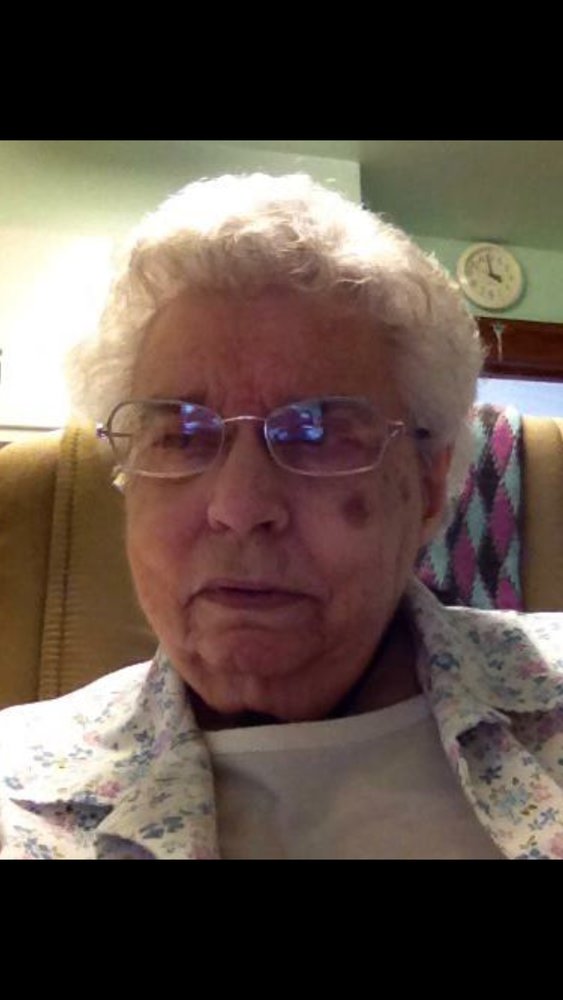 Obituary of Joyce T. Sharlan
Joyce T. Sharlan, 93, of Malone, NY., passed away early Sunday morning October 28, 2018, at the U.V.M. Health Care Network Alice Hyde Medical Center, in Malone, NY. She had been a patient there since October 26.
Born in Malone, NY., on May 2, 1925, she was the daughter of the late Henry J. and Beatrice Menard Sharlan. She graduated from Franklin Academy, and School of Commerce in Malone.
Joyce was employed by the Citizens National Bank, in Malone as a teller and bookeeper for many years. She retired many years ago.
She enjoyed gardening, caring for her pets, going on cruises, and staying in touch with her friends and relatives on her Ipad.
She is survived by several nieces, nephews and cousins.
Along with her parents, she was predeceased by two brothers, Henry J. Sharlan, Jr. and Donald Sharlan.
Calling hours will be Thursday from 11 a.m. until 1 p.m. at the Bruso-Desnoyers Funeral Home, in Malone, NY. A Funeral Service will be held at 1 p.m. in the funeral home chapel. Burial will be in St. Joseph's Cemetery on the Childs Road, in Malone.
Donations may be made in her memory to the North Country Animal Shelter in Malone, NY.
Online condolences may be made to the family at www.brusofuneralservice.com.
Arrangements are through the Bruso-Desnoyers Funeral Service, Inc. in Malone, NY.