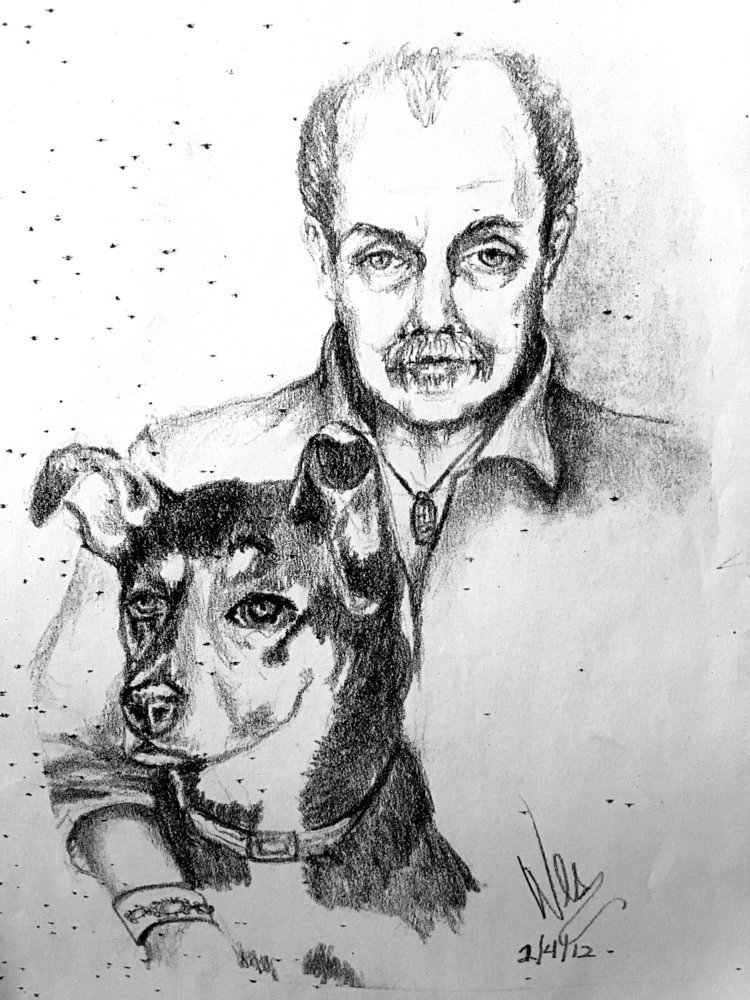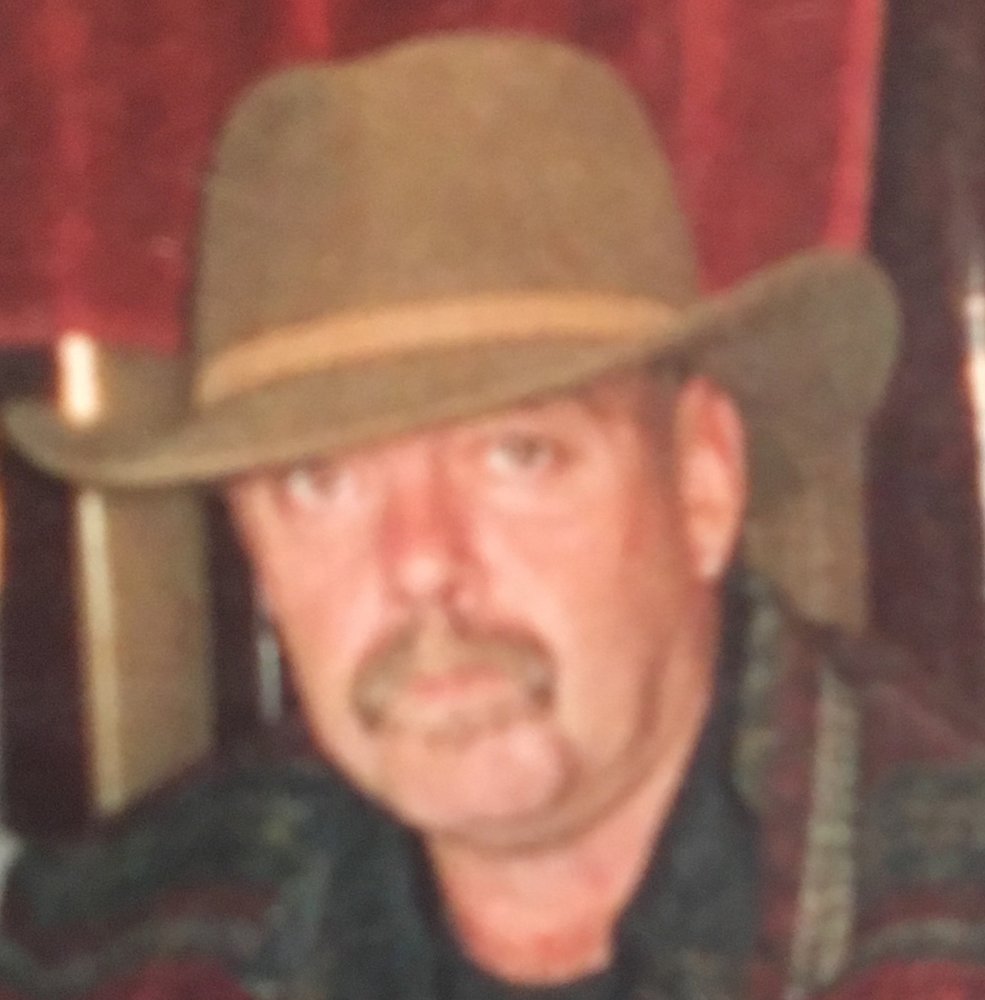 Obituary of Wesley Grytebust
Wesley A. Grytebust, 70, of Constable, NY., passed away Wednesday evening, December 19, 2018, at the U.V.M. Health Network Alice Hyde Medical Center, in Malone, NY., with his loving family and friends by his side. He had been a patient there since December 6.
Born in Malone, NY., November 12, 1948, he was the son of the late Knute and Charlotte Boyer Grytebust. He graduated from Franklin Academy and attended the New York School of Design.
Wesley was a professional chef most of his life. Locally, he cooked at the Flanagan, Peppermill and Jammer's Restaurants. Lastly, he was a chef at the Porter House Restaurant in Prescott, AZ. until he retired and moved to Taylorsville, NC., to be near his sister and brother-in-law. Last year, he moved back to his North Country roots.
He was a life member of the Malone Amvets G.I. Club. Wesley was an extremely talented artist. He enjoyed spending time with his family and friends.
Survivors include one sister and brother-in-law, Kari and Allan Harrington of Taylorsville, NC., two brothers and a sister-in-law, Leif and Sue Grytebust of Summerville, SC., and Albert Grytebust and his companion, Kim Beaudry of Malone, NY., and several nieces, nephews and cousins.
A Celebration of His Life will be held next summer on a date and time to be announced.
Donations may be made in his memory to the American Cancer Society.
Online condolences may be made to the family at www.brusofuneralservice.com.
Arrangements are through the Bruso-Desnoyers Funeral Service, Inc. in Malone, NY.