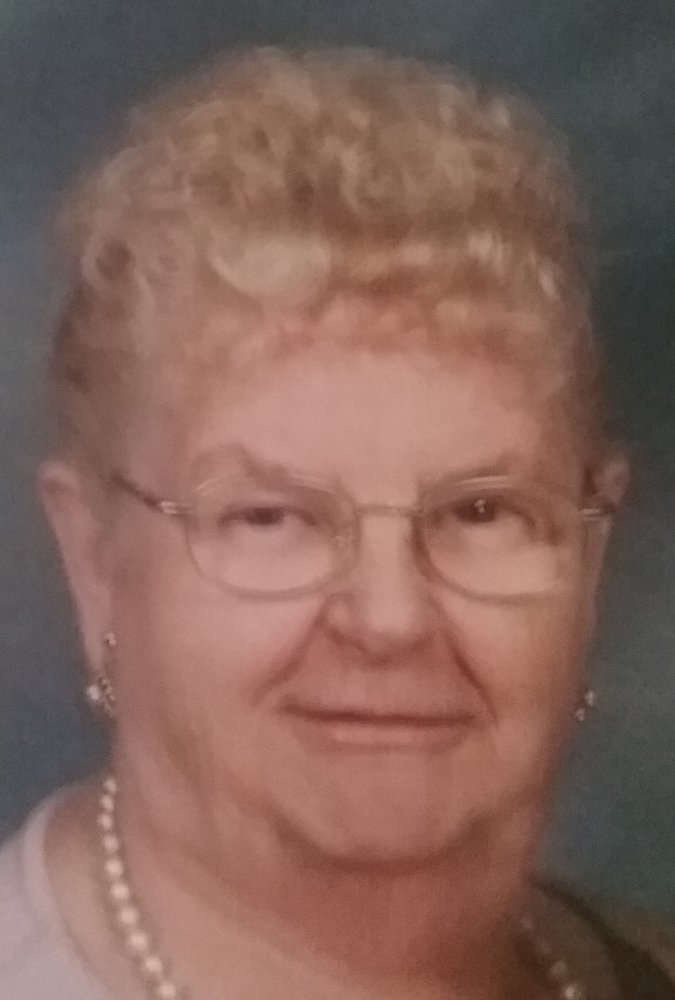 Obituary of Irene F Schork
Irene F. Schork, 87, of Brandon, NY., passed away Thursday, December 27, 2018, at the U.V.M. Health Care Center, in Burlington, VT. She had been a patient there since December 22.
Born in Fall River, MA., April 5, 1931, she was the daughter of the late Torger J. and Catherine M. Dunphy Johnsen. She graduated from St. Patrick's Elementary School and Mount St. Mary's High School in Fall River.
On August 13, 1953, she was united in marriage to Joseph S. Schork in Fall River, MA. He survives.
Irene was a real estate agent many years ago, while living in Michigan. After moving to the North Country, she served as the Assessor for the Town of Brandon for several years. She was a loving and devoted wife, mother, grandmother and great grandmother.
She was a communicant of St. Augustine Church, in North Bangor, NY., and a member of their Altar Rosary Society. She was a member of the New York State Assessor's Association.
Along with her husband, Joseph, she is survived by four sons and daughters-in-law, Andrew and Carol Schork of Warwick, NY., George and Debra Schork, Sr. of North Haven, CT., Robert and Rosalind Schork of Brighton, MI., and Paul and Michelle Schork of Brandon, NY., two daughters and a sons-in-law, Frances and William Buttner of Concord, NC. and Claire Littlefield of Dover, DE., and Michael Rea (husband of Joan) of Warwick, NY., two sisters, Margaret M. Hart of Warwick, RI., and Pauline G. Fernandez of Brooksville, FL., a half aunt, Patience J. Nickerson of Millis, MA., sixteen grandchildren, Christopher and Matthew Buttner, Natalie Dawson, Valerie Messinger, Joseph S. Schork,II., Danielle Bortnick, Melissa Schork, Stephen Schork, Kristin Lyons, Nicholas Schork, George Schork, Jr., Stephanie Schork, Sarah Rook, Spencer Schork, Jordan Schork, Ashley Schork, nine great grandchildren and many nieces, nephews and cousins.
Besides her parents, she was predeceased by one daughter, Joan Rea and two sisters, Katherine M. Higginbotham and Helen D. Breen.
Calling hours will be Wednesday from 2-4 and 7-9 p.m., at the Bruso-Desnoyers Funeral Home, in Malone, NY. A Mass of Christian Burial will be celebrated on Thursday at 11 a.m. at St. Augustine Church, in North Bangor, NY., with the Rev. Raymond Moreau officiating. Burial will be in the Stevens Cemetery in Brandon, NY.
Donations may be made in her memory to St. Augustine's Church, the North Bangor Volunteer Fire and Rescue Department or to the Eagle Valley Fire Department in Eagle Valley, NY.
Online condolences may be made to the family at www.brusofuneralservice.com.
Arrangements are through the Bruso-Desnoyers Funeral Service, Inc. in Malone, NY.