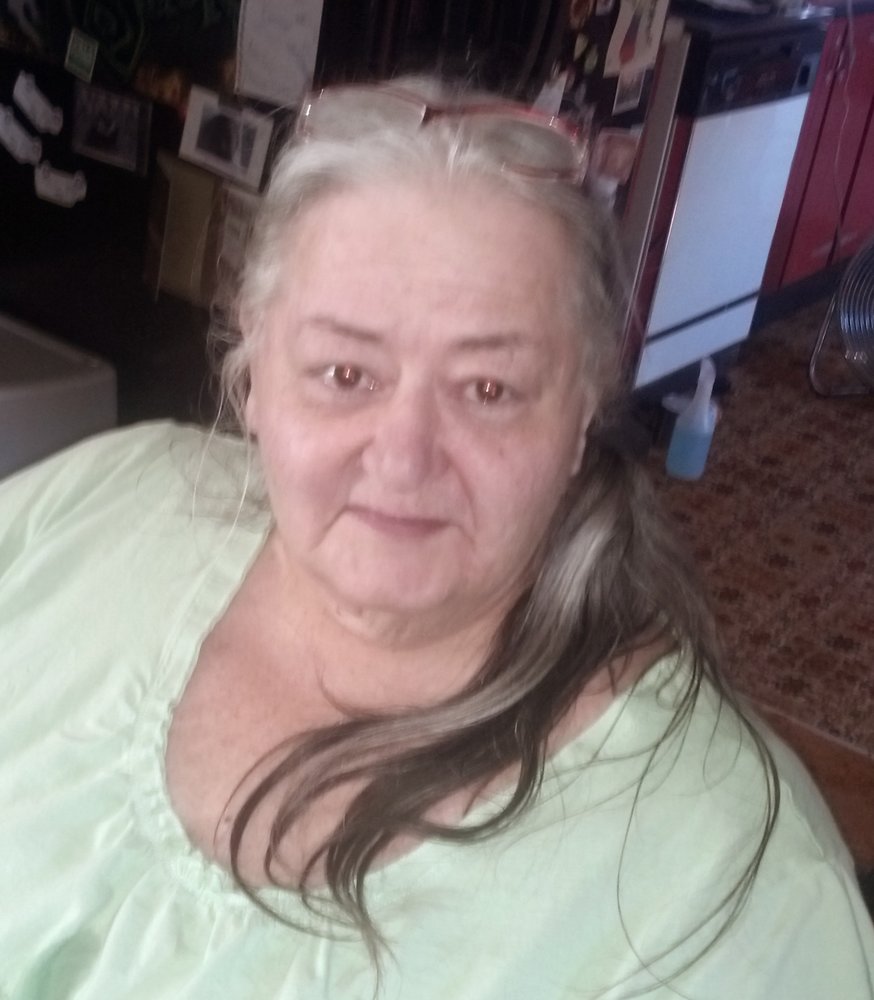 Obituary of Marilee A. Doyle
Marilee A. Doyle, 69, of St. Regis Falls, NY., passed away unexpectedly Saturday January 5, 2019, at the Canton-Potsdam Hospital, in Potsdam, NY.
Born in Hartland, ME., November 30, 1949, she was the daughter of the late Patrick P. and A. Julia Laverdure Doyle. She graduated from the St. Francis Hospital School of Nursing in Hartford, CT.
Marilee started her nursing career at the Institute of Living in Hartford, CT. She continued her nursing career at St. Gabriel's Hospital in Little Falls, MN and Long Prairie Memorial Hospital in Long Prairie, MN. After moving to the North Country, she was a registered nurse at Sunmount Developmental Disabilities Services in Tupper Lake, NY., until her retirement.
She was a member of the National Organization of Women and the Humane Society. She enjoyed reading, home crafts, woodworking, knitting, crocheting, painting, puzzles and word search games. Marilee had various collections including cook books. She had a deep love for her family and her cats.
Survivors include her son, Nickolas Doyle and his life partner, Michael Mersinger of Saranac Lake, NY., one sister, Judie Gebera of Tonawanda, NY., and several nieces, nephews and cousins.
Calling hours will be on Thursday, January 17, 2019, from 1-3 p.m. at the Anderson Funeral Home, in St. Regis Falls, NY. A Celebration of Her Life will be held at 3 p.m. in the funeral home chapel, with the Rev. Billy Bond officiating.
Donations may be made in her memory to the St. Regis Falls Cat Palace.
Online condolences may be made to the family at www.brusofuneralservice.com.
Arrangements are through the Anderson Funeral Home, in St. Regis Falls, NY.