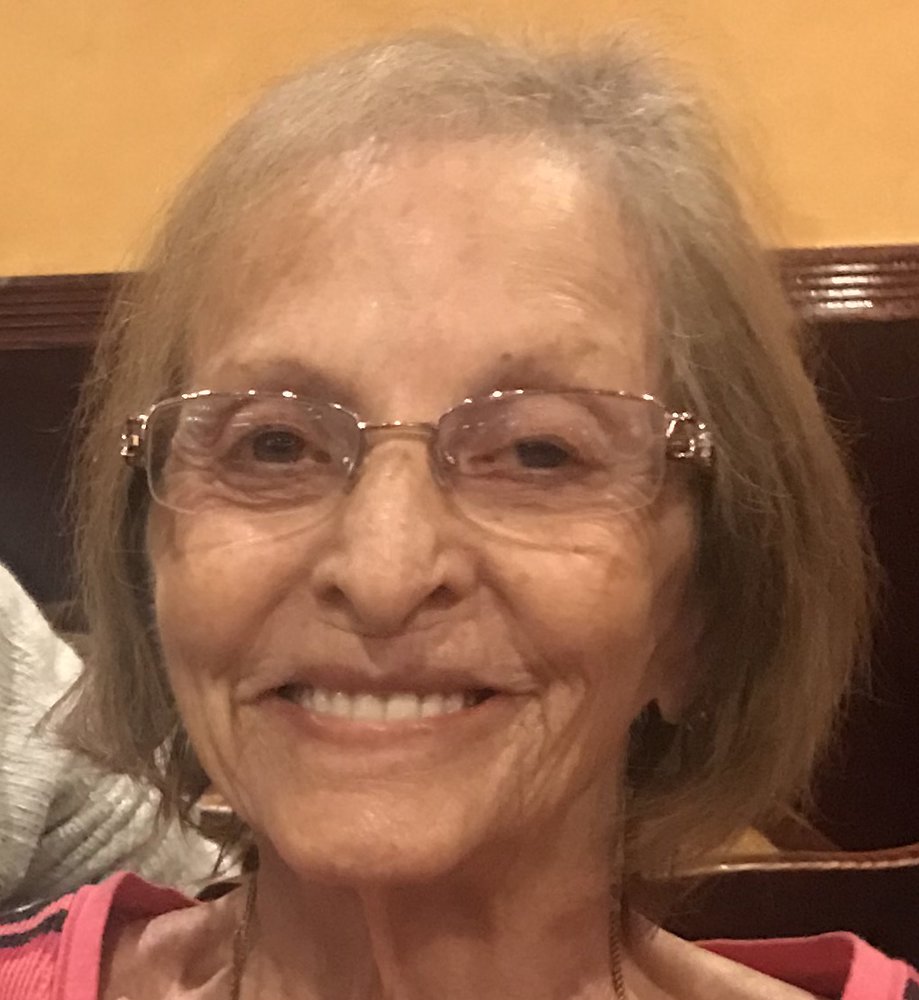 Obituary of Mary Lou Bashaw
Mary Lou Bashaw, 86, of Fort Covington, NY., passed away Sunday afternoon, January 13, 2019, at the U.V.M. Health Care Network Alice Hyde Medical Center, in Malone, NY., surrounded by her loving family. She had been a patient there since January 11, 2019.
Born in Massena, NY., November 1, 1932, she was the daughter of the late Clifford and Thelma Griggs Sharlow, She graduated from Fort Covington High School in 1950 and from N.C.C.C. in Malone, NY., as an L.P.N. in 1982.
On August 6, 1953, she was united in marriage to Napoleon F. "Nap" Bashaw in St. Mary's Church, in Fort Covington, NY., by the late Msgr. Edmund Dumas. He predeceased her on April 8, 1993.
Mary Lou was employed by the Alice Hyde Medical Center, in Malone, as an L.P.N. in the intensive care unit, for many years. She retired in 1995.
She was a communicant of St. Mary's Church in Fort Covington and a member of the Altar Rosary Society. She enjoyed going to the casino, Facebook, flower gardening, family gatherings and luncheons with her "Alice Hyde Sisters". She was an avid football fan especially when her Buffalo Bills were playing. She guided and protected each family member through their daily endeavors or crises with her prayers and well wishes.
Survivors include two sons and a daughter-in-law, Kim Bashaw and his companion, Kay Gravly of Fort Covington, NY., and Avon Park, FL., and Todd and Jackie Bashaw of Riverview, FL., two daughters and a son-in-law, Cyndi Hanley of Chateaugay Lake, NY., and Lisa and Tim Cartier of Fort Covington, NY., one sister, Beverly Cappiello of Fort Covington, NY., nine grandchildren, Aaron and Adam Bashaw, Ryan and Trent Hanley, Christian Bashaw, Kara Pinero, Chantel Miller and Kimberly and Megan Cartier, twelve great grandchildren, Tyler, Gavin, Connor, Channing, Cansas, Wyatt, Amelia, Avery, Rylan, Paxton, Presley and Alba, several nieces and nephews, Kevin and Wendy Cappiello, Andre and Loretta Cappiello, Lynn and Fred Fritz, Jill and Rick Tremblay and Terri and Fred Brush, and special friends and family who cared dearly for Mary Lou, Jayne Cooke, Lawrence and Julie Swamp, Wanda Jock, Spenser McDonald and Vicky Biondo.
Along with her parents and her husband, she was predeceased by a daughter-in-law, Hattie Bashaw on May 11, 2017 and a brother-in-law, Elton "Cappy" Cappiello on December 26, 2018.
Calling hours will be this summer on Wednesday, July 3, 2019, from 10-11 a.m., at St. Mary's Church, in Fort Covington, NY. A Mass of Christian Burial will be celebrated at 11 a.m. Burial will be in the old St. Mary's Cemetery, in Fort Covington.
Donations may be made in her memory to the Fort Covington Volunteer Fire and Rescue Department or to the North Country Animal Shelter in Malone, NY.
Online condolences may be made to the family at www.brusofuneralservice.com.
Arrangements are through the Cappiello-McKenzie and Cosgrove Funeral Home in Fort Covington, NY.