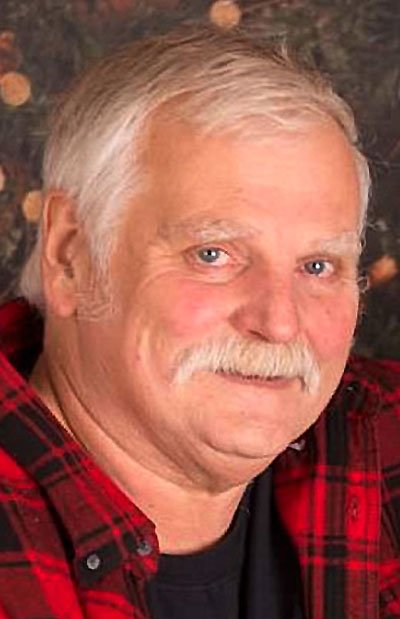 Obituary of Alan A. Gardner
Alan A. Gardner, 62, of Malone, NY., passed away unexpectedly Sunday, January 13, 2019, at the U.V.M. Health Care Network Alice Hyde Medical Center, in Malone, NY.
Born in Cincinnati, OH., June 14, 1956, he was the son of the late Warren and Elizabeth Yasembousky Gardner.
He served in the United States Navy and was Honorably Discharged.
On May 30, 1992, he was united in marriage to the former Virginia H. Lescault. She predeceased him.
For more than thirty years, Alan was employed by Adirondack Cleaning and Adirondack Cleaners.
He enjoyed hunting, fishing, playing video games, puzzles, and spending time with his family especially his grandchildren. He will be missed by his loving dog "Buddy".
Survivors include his fiancée, Donna Cook of Malone, NY., one son, Josh Gardner of Plattsburgh, NY., two daughters, Shannon Gero of St. Regis Falls, NY., Justina Gardner and her companion, Billy Coull of Plattsburgh, NY., three stepsons, Justin Cook and Josh Dennis both of Malone, NY., Jayme Dennis and his companion, Brooke Secore of Constable, NY., two step Daughters, Hope Gallaghor and her husband Bo and Jenny Cook and her companion Nick Wilke all of Malone, two foster sons, Wesley and Mathew Smithy both of Malone, and a foster daughter, Tiffany Durret of New Jersey, one sister, Tina Kuretz of Constable, NY. and several grandchildren, nieces, nephews and cousins.
Along with his parents and his wife, he was predeceased by two brothers, Everett and Randy Smith and two sisters, Florence Martin and Helen Smith.
Calling hours will be Friday from 10 until 11 a.m. at the Bruso-Desnoyers Funeral Home in Malone, NY. A Funeral Service will be held at 11 a.m. in the funeral home chapel with the Rev. Arthur Preve officiating.
Donations may be made in his memory to the North Country Animal Shelter.
Online condolences may be made to the family at www.brusofuneralservice.com.
Arrangements are through the Bruso-Desnoyers Funeral Service, Inc. of Malone, NY.