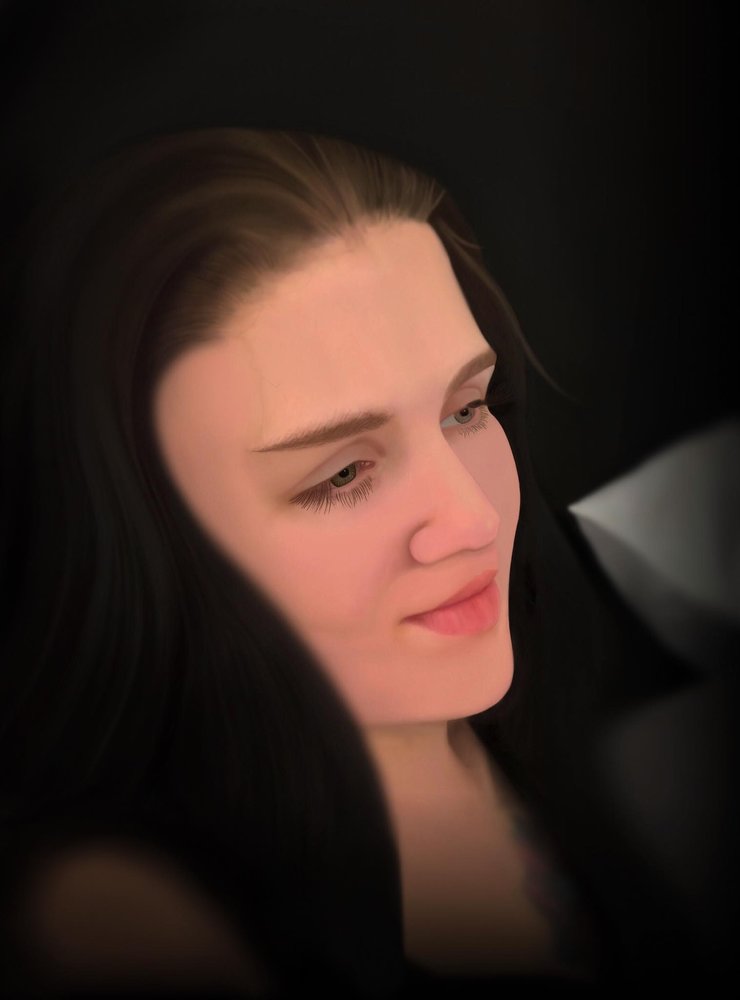 Obituary of Meghan Smith
Meghan E. "Meg" Smith, 29, of Saranac Lake, NY., passed away unexpectedly, Thursday, January 17, 2019, at C.V.P.H. in Plattsburgh, NY.
Born in Plattsburgh, NY., May 4, 1989, she was the daughter of Glenn M. Smith and Jodi Lynn Jeror.
Meg was employed by the Best Western Hotel, in Saranac Lake, NY., in the housekeeping department.
Her life was her children, caring for them and watching them blossom.
Survivors include her mother, Jodi Lynn Jeror of Malone, NY., Meghan's companion, Dale Hammond of Saranac Lake, NY., her paternal grandmother, Joan Hutchins of Moira, NY., her maternal grandparents, Floyd and Ernestine Jeror, Sr. of Malone, NY., one son, Gage Brady Smith and two daughters, Kale'a Akaia Fenoff and Aleea Catherine Baker all of Saranac Lake, NY., one brother, Brandon Smith and his companion, Jennifer Petell of Lake Placid, NY., several aunts and uncles, Sharon Jeror, Bonnie LaMay and her husband Leland, Kathryn Smyth and Cindy Lou Jeror all of Malone, NY., Pattie Norton-Gero and her husband Renodyne Gero of Massena, NY., Floyd B. Jeror and his wife, Deborah of Adams, NY., and Ricky Jeror and his wife, Rebecca of Pilot Point, TX., and many nieces, nephews and cousins.
She was predeceased by her father, Glenn Smith in 2015, a son, Brady in 2007, and her paternal grandfather, Dennis Smith.
Calling hours will be Tuesday from 9 until 11 a.m., at the Bruso-Desnoyers Funeral Home, in Malone, NY. A Funeral Service will be held at 11 a.m. in the funeral home chapel, with the Rev. Bentley McQuinn officiating. Burial will be in Morningside Cemetery, in Malone, NY., in the spring.
Because of Meghan's unselfish donation of her organs, several others will live on.
Donations may be made in her memory to the American Diabetes Association.
Online condolences may be made to the family at www.brusofuneralservice.com.
Arrangements are through the Bruso-Desnoyers Funeral Service, Inc. in Malone, NY.