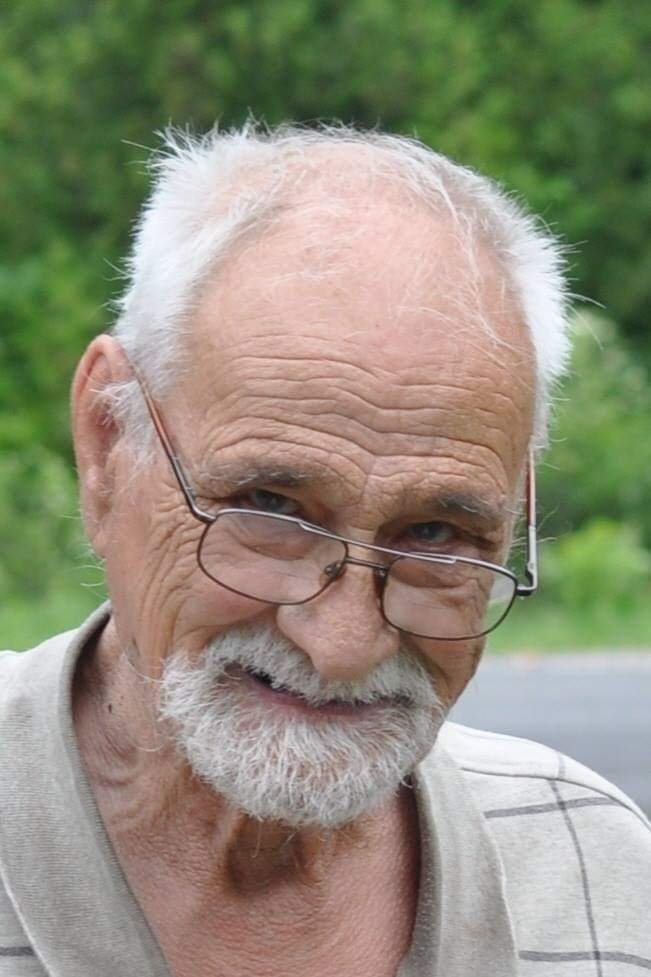 Obituary of Charles T. Ashley
Charles T. Ashley, 82, of Brushton, NY., passed away unexpectedly at his home, on Tuesday, February 5, 2019.
Born in Fort Covington, NY., September 5, 1936, he was the son of the late Ernest and Frances Perry Ashley. He attended local schools.
On September 1, 1973, he was united in marriage to the former Elizabeth Holcomb, at St. Joseph's Church, in Bombay, NY. She predeceased him on February 27, 1993.
Charles worked on the construction of the St. Lawrence Seaway and later was a farm hand on the Donald Dana Dairy Farm, in Moira, NY. He would also do butchering for friends and neighbors.
He enjoyed hunting, fishing, traveling and attending blue grass festivals. His favorite times were spent with his family and friends.
Survivors include his long time companion, Claudia Benware of Fort Covington, NY., two sons and daughters-in-law, Wayne Ashley and his wife, Karen Smith-Ashley of Brushton, NY., and Thomas and Berenda Ashley of Anderson, SC., and several grand and great grandchildren and nieces, nephews and cousins.
Along with his wife, Elizabeth, he was predeceased by two daughters, Tammy and Michelle Ashley, three brothers, Henry, Robert and Paul Ashley and two sisters, Marion Ashley and Pauline McKinstry.
Calling Hours will be Tuesday, February 12, 2019, from 10 a.m. until Noon, at the Bruso-Desnoyers Funeral Home, in Malone, NY. A Funeral Service will be held at Noon, in the funeral home chapel, with the Rev. Alfred Fish officiating. Burial will be in St. Mary's Cemetery, in Brushton, NY., in the spring.
Donations may be made in his memory to the Fort Covington, NY. Volunteer Fire and Rescue Department, or to the Alice Ballard Fund of Hospice of the North Country, in Malone, NY.
Online condolences may be made to the family at www.brusofuneralservice.com.
Arrangements are through the Bruso-Desnoyers Funeral Service, Inc. in Malone, NY.