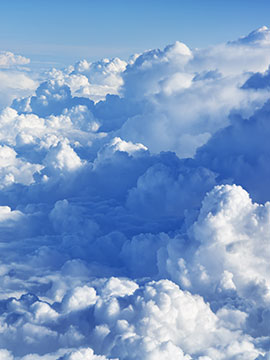 Obituary of Allan A. Avery
Allan A. Avery, 101, of Malone, NY., passed away Saturday night, February 9, 2019, at the Alice Center, in Malone. He had been a resident there since January 18, 2019.
Born in Westville, NY., August 14, 1917, he was the son of the late Herbert and Hattie Brooks Avery. He attended local schools.
Allan served in the United States Army from January 22, 1941 until his Honorable Discharge on September 14, 1945, as an Army Airborne Paratrooper in the Pacific Theatre. He was a Staff Sgt. with the 27th Division, the 11th Airborne Division and with Co. B. 188th Parachute Infantry. He served in the Philippines, New Guinea and Hawaii. He received the Bronze Star.
After World War 2, Allan was employed by Wolverine Shoe Corporation in Rockford, MI. He later was employed by General Motors in Massena, NY., from 1961 until he retired in 1980.
Allan was a member of the First Congregational Church, in Malone. He was an avid hunter and fisherman and enjoyed gardening.
On November 2, 1946, he was united in marriage to the former Esther R. Reeves at the Malone Congregational Church Parsonage by the late Rev. R. Rowatt. She predeceased him on April 16, 2009.
Survivors include two sons and a daughter-in-law, Mark Avery and Paul and Kathy Avery all of Malone, one grandson, Erich LaBelle and his wife Christy of Malone, two great granddaughters, Chloe Avery LaBelle and Jessica Avery LaBelle both of Malone, one step grandson, Kevin LaBelle of Malone, and one step great grandson, Jacob Poupore of Malone, and many nieces, nephews and cousins.
Along with his parents and his wife, Allan was predeceased by one daughter, Nora R. Avery on January 12, 2009, five brothers, Ward, Raymond, Leland, Roger and Edward Avery two sisters, Ruby Fleury and Louva Robinson and one grandson, Marc LaBelle in 1986.
There are no calling hours. A Graveside Service will be held in the spring on a date to be announced. Burial will be in the Coal Hill Cemetery, in Westville, NY.
Donations may be made in his memory to the Malone American Legion.
Online condolences may be made to the family at www.brusofuneralservice.com.
Arrangements are through the Bruso-Desnoyers Funeral Service, Inc. in Malone, NY.