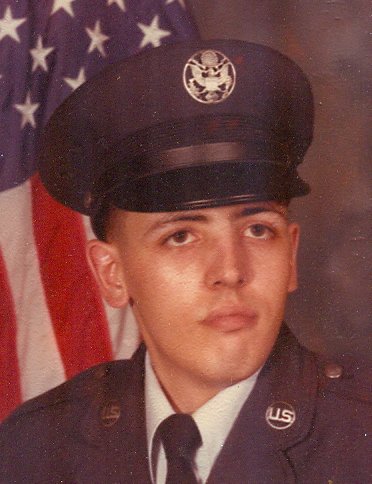 Obituary of Roger J. Patnode
Roger J. Patnode, 64 of Moira, NY., passed away Tuesday, February 26, 2019, at the Riverside Rehabilitation and Nursing Center, in Castleton on the Hudson, NY. He had been a resident there since November 4, 2018.
Born in Malone, NY., March 21, 1954, he was the son of the late Lyle and Annette Myre Patnode. He graduated from Franklin Academy, in Malone, in 1973.
He served in the United States Air Force from 1979 until his Honorable Discharge in 1983. He later served in the United States Navy in 1986.
Roger was a custodian at Wal-Mart in Plattsburgh, NY. He later was employed at the Akwesasne Mohawk Casino in the food service department. He enjoyed riding around the North Country in his Jeep.
On July 3, 1999, he was united in marriage to the former Theresa M. Charette in Westville, NY. She predeceased him on December 24, 2012.
Survivors include three brothers and a sister-in-law, Kenneth and Sheila Patnode and Mark Patnode all of Malone, NY., and Lee Patnode of Holmes, NY., two sisters and brothers-in-law, Diane and Carson Grace of Constable, NY., and Joanne and Eric Morris of Norwood, NY., and several nieces, nephews and cousins.
Services will be held this summer on a date to be announced. Burial will be in Notre Dame Cemetery in Malone, NY.
Donations may be made in his memory to the Moira Volunteer Fire and Rescue Department.
Online condolences may be made to the family at www.brusofuneralservice.com.
Arrangements are through the Bruso-Desnoyers Funeral Service, Inc. of Malone, NY.
To send flowers to the family of Roger Patnode, please visit Tribute Store