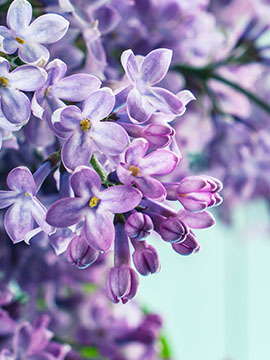 Obituary of Braelynne Kae-Michelle Davenport
Braelynne Kae-Michelle Davenport passed away at birth on March 27, 2019, at the U.V.M. Health Care Network Alice Hyde Medical Center, in Malone, NY.
She is the infant daughter of David and Mykayla LaBelle Davenport of Malone, NY. She has one sister, Gracelynne Davenport of Malone, NY., paternal grandparents, David and Marianne Davenport, Jr. of Moira, NY., paternal great grandfather, David Davenport, Sr., of Fort Covington, NY., maternal grandmother, Michelle Wiley of Malone, NY., maternal great grandmother, Debera Jeror of Malone, NY., and many aunts, uncles and cousins.
She was predeceased by her paternal great grandmother, Patricia Davenport and her maternal great grandfather, Donald LaBelle.
A Funeral Service will be held on a date to be announced at the Bruso-Desnoyers Funeral Home, in Malone, NY.
Donations may be made in her memory to the charity of one's choice.
Online condolences may be made to her family at www.brusofuneralservice.com.
Arrangements are through the Bruso-Desnoyers Funeral Service, Inc. in Malone, NY.