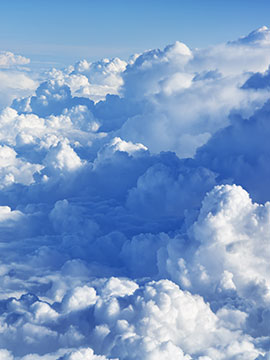 Obituary of Paul J. Petell
Paul J. Petell, 79, of North Bangor, NY, passed away Wednesday, April 24, 2019, at the U.V.M. Health Network Alice Hyde Medical Center, in Malone, NY.
Born in Malone, NY., April 8, 1940, he was the son of the late Ernest and Rada Bow Petell. He attended local schools.
He was employed for 32 years with the Local 322 Construction Union in Massena, NY.
Paul was an accomplished welder, carpenter, and backhoe operator. He enjoyed fishing and working in his shop in his spare time.
On September 10, 1960, Paul was united in marriage to the former Leona E. Dumas at Our Lady of Fatima Church, in Westville, NY. She survives.
Along with his wife, Leona, he is survived by three sons and daughters-in-law; Howard and Terri Petell of Albany, NY, Richard and Doris Petell of Brushton, NY. and Paul and Paula Petell of Niskayuna, NY.; two daughters, Wanda Trombley of Malone and Tammy Stapleton of Burke, NY, one sister, Shirley Ellsworth of Syracuse, NY., one brother-in-law, Glen Cook of Syracuse, NY., fourteen grandchildren and seven great grandchildren.
Besides his parents, he was predeceased by one son, Thomas Petell, two sisters, Mary Petell and Joyce Cook, one son-in-law, Lenny Trombley, and one brother-in-law, Richard Ellsworth..
Calling hours will be held on Friday May 3, 2019, at the Bruso-Desnoyers Funeral Home, in Malone, NY., from 10 until 11 a.m. A Funeral Service will be held at 11 a.m. in the Funeral Home Chapel, with the Rev. Thomas Kornmeyer officiating.
Donations may be made in his memory to the Westville Volunteer Fire Department and E.M.S. or to the Malone Hastings Hemodialysis Center.
Online condolences may be made to his family at www.brusofuneralservice.com.
Arrangements are through the Bruso-Desnoyers Funeral Service, Inc. in Malone, NY
To send flowers to the family of Paul Petell, please visit Tribute Store