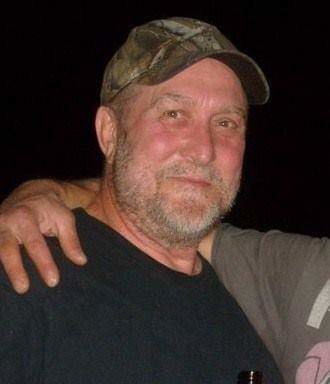 Obituary of William J. Perry
William J. "Bill" Perry, 72, of Constable, NY., passed away Sunday evening, May 5, 2019, at his home, while under the loving care of his family and Hospice of the North Country, Inc.
Born in Constable, NY., November 23, 1946, he was the son of the late Millard and Helen Blair Perry. He attended local schools.
Many years ago, Bill was employed by Tru-Stitch Footwear, in Malone, NY., for more than fifteen years. He later worked for Gilden T-Shirt Factory for four years and as a lumberjack for Asplundh Tree Service for six years. He retired in 2013.
He enjoyed hunting, fishing, boating, cutting wood and spending time with his family, especially his grandchildren.
On July 5, 2003, he was united in marriage to the former Sue A. Muller in Constable, NY. She survives.
Along with his wife, Sue, he is survived by one daughter, Brandi Perry and her companion, Travis McGee of Malone, NY., one step daughter, Justina Muller and her companion, Trequan Berger of North Carolina, one step son, Edward Watkins, Jr. of Malone, NY., two brothers and sisters-in-law, David G. and Janet Perry of Lempster, NH., and Ronald K. and Donna Perry of West Springfield, MA., seven grandchildren, Brielle McGee, Michael and Shelby Perry, Daryn Johnston, Dylan Ghostlaw, and Amaiah and Kervonio Berry, one great granddaughter, Addie Johnston and many nieces, nephews and cousins.
Besides his parents, he was predeceased by two brothers, Donald and Robert Perry , one step brother, James Perry and two sisters Ethel Lamore and Linda Perry.
Calling hours will be Tuesday, May 14, 2019 from 9 until 11 a.m. at the Bruso-Desnoyers Funeral Home, in Malone, NY. A Funeral Service will be held at 11 a.m. in the funeral home chapel, with the Rev. Thomas Kornmeyer officiating.
Donations may be made in his memory to the Alice Ballard Fund of Hospice of the North Country, Inc. in Malone, NY.
Online condolences may be made to the family at www.brusofuneralservice.com.
Arrangements are through the Bruso-Desnoyers Funeral Service, Inc. in Malone, NY.