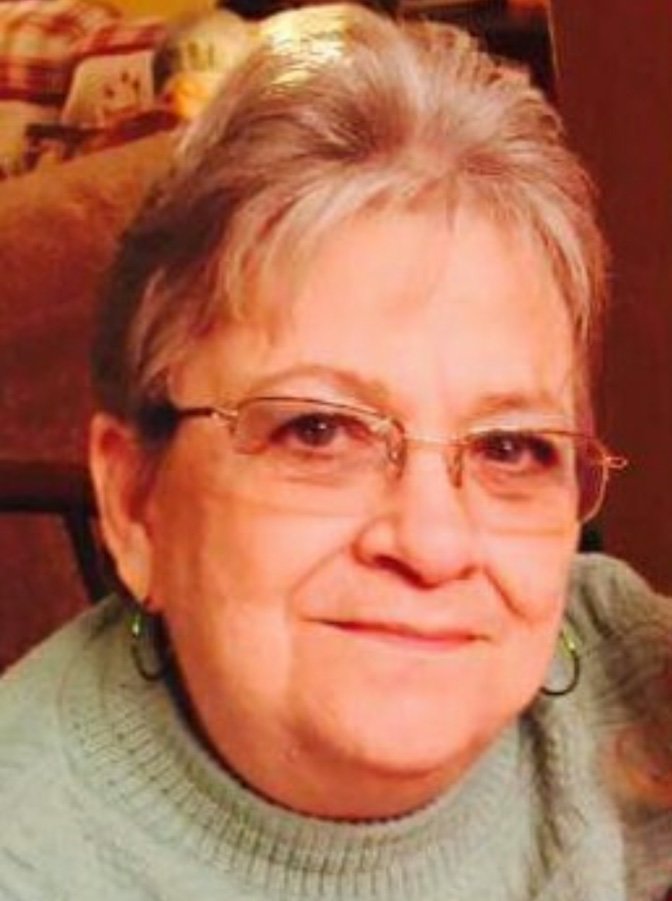 Obituary of Marilyn S. Davis
Marilynn S. Davis, 78, of Constable, NY., passed away Thursday afternoon, May 16, 2019, at her home, while under the loving care of her family and Hospice of the North Country, Inc.
Born in Massena, NY., September 2, 1940, she was the daughter of the late Lester and Ida Ramsey Ashman. She graduated from local schools and also from the Massena School of Business. She served in the United States Air Force and was Honorably Discharged.
She was married to Raymond Pryce, and he predeceased her in 1985. On January 8, 1988, she was united in marriage to John "Jack" Davis at the Methodist Church, in Constable, NY. He predeceased her on March 24, 2013.
Many years ago, Marilyn was a secretary at the Lashomb Nationwide Insurance Agency in Malone, NY., and later for a Nationwide Agency in Syracuse, NY. After returning to the North Country, she assisted her husband, Jack, with their businesses, J&M Motor's and Jack Davis Backhoe. She also owned and operated the House of Yarn.
She enjoyed crocheting, home crafts and gardening. For several years, Marilyn was a coach for the Summer Senior League Baseball.
Survivors include five sons and four daughters-in-law, Roderick and Sandy Pryce of Gouverneur, NY., Russell and Sharie Pryce of Solvay, NY., Raymond and Anissa Pryce of Miami, FL., Anthony Pryce of Malone, NY., and Ronald Pryce and his companion, Kari Bessey of Constable, NY., one daughter and son-in-law, Pamela and Domenick Losurdo of Camillus, NY., six step children, thirty two grandchildren and many great grandchildren, nieces, nephews, and cousins.
Along with her parents and her two husbands she was predeceased by one son, Andrew Pryce in 1969, one brother, Ronald Ashman, and one sister, Sandra Bailey.
The Funeral Service will be private and at the convenience of the family. Burial will be in the Elmwood Cemetery in Fort Covington, NY.
Donations may be made in her memory to the Alice Ballard Fund of Hospice of the North Country, Inc. in Malone, NY.
Online condolences may be made to the family at www.brusofuneralservice.com.
Arrangements are through the Cappiello-McKenzie and Cosgrove Funeral Home, in Fort Covington, NY.