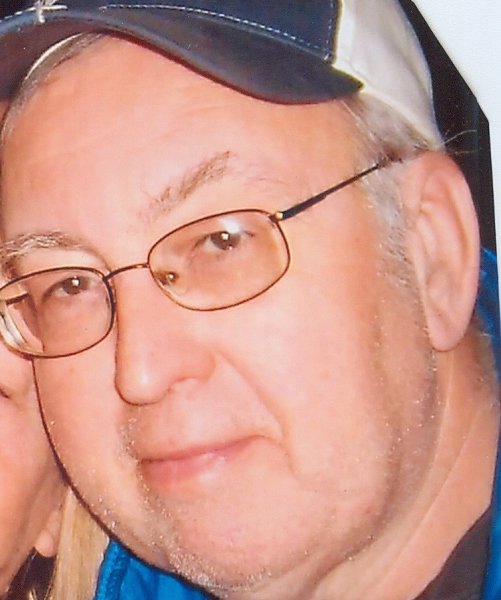 Obituary of Randy O'Neil
Randy O'Neil, 65, of Westville, NY., passed away Thursday, June 27, 2019, at the U.V.M. Medical Center, in Burlington,. VT.
Born in Malone, NY., July 21, 1953, he was the son of the late Ronald and Lorraine May O'Neil. He graduated from St. Regis Falls High School and Potsdam State University.
On July 22, 2000, he was united in marriage to the former Dale M. Bessey in Malone, NY. She predeceased him on December 15, 2017.
Randy was employed by Elliott and Hutchins in Malone from 1974 until 1983. From 1983 until 1987, he was employed by ALCOA in Massena, NY., and from 1987 until 2015, he was employed by the New York State Department of Corrections at the Franklin Correctional Facility, in Malone, NY.
He was an avid New York Yankee and Giants fan. He cherished his wife, Dale and spent every minute with her that was possible.
He is survived by one brother, Ronald O'Neil of St. Regis Falls, NY., and a close family friend, Patricia Gilligan of Constable, NY.
A Graveside Service and burial will be held on Monday July 8, 2019, at 1 p.m. at the Morningside Cemetery, in Malone, NY., with the Rev. Joseph Selenski officiating.
A Celebration of his life will be held on Sunday, July 21, 2019, at the Wagon Wheel on the Goodman Road, in Malone, NY., starting at 3 p.m.
Donations may be made in his memory to the Malone Volunteer Fire Department or E.M.S..
Online condolences may be made to the family at www.brusofuneralservice.com.
Arrangements are through the Bruso-Desnoyers Funeral Service, Inc. in Malone, NY.