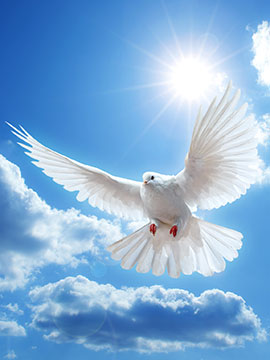 Obituary of Matthew B. Savage
Matthew B. Savage, 48, of The Adirondack Arc in Moira, NY., passed away unexpectedly, Monday morning, August 5, 2019, at the Adirondack Medical Center, in Saranac Lake, NY.
Born in Malone, NY., on February 22, 1971, he was the son of Joseph and Marion Gratton Savage, Sr.
He was a communicant of St. Mary's Church, in Brushton, NY. He was a volunteer at the Moira Food Pantry and worked at the North Star Day Program. He enjoyed fishing and collecting NASCAR memorabilia.
Survivors include his maternal grandmother, Germaine Gratton of Malone, NY., his mother, Marion Pine of Malone, NY., one brother, Jason Savage of North Bangor, NY., one sister, Brandy Cartier of Moira, NY., and his friends, care givers and community members.
He was predeceased by his paternal grandparents, Willard and Alida Savage, his maternal grandfather, Myron Gratton, his father, Joseph Savage, Sr., and one brother, Joseph Savage, Jr.
Calling hours will be Friday, August 16, 2019, from 9 until 11 a.m. at the Bruso-Desnoyers Funeral Home, in Malone, NY. A Funeral Service will be held at 11 a.m. in the funeral home chapel. Burial will be in the old St. Mary's Cemetery, in Fort Covington, NY.
A reception and Celebration of his Life will be held at The Adirondack Arc office, 125 Catherine Street, Malone, NY., following the burial.
Online condolences may be made to the family at www.brusofuneralservice.com.
Arrangements are through the Bruso-Desnoyers Funeral Service, Inc. in Malone, NY.
To send flowers to the family of Matthew Savage, please visit Tribute Store