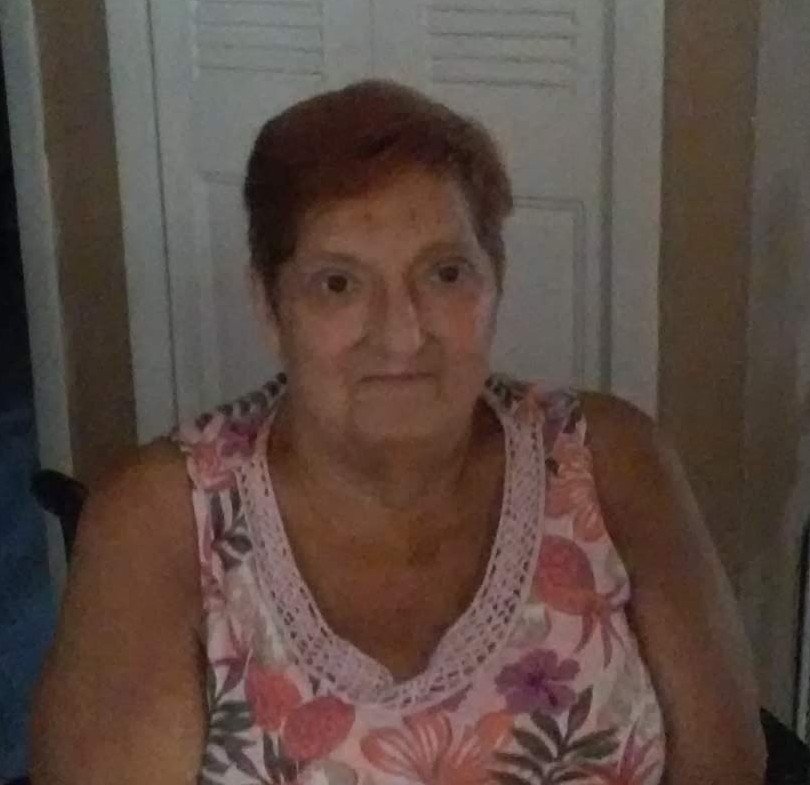 Obituary of Anna M. Lamere
Anna M. Lamere, 76, of Moira, NY., passed away Friday evening, October 25, 2019, at the home of her son and daughter-in-law, Donnie and Paula Lamere in Moira, while under her families loving care and Hospice of the North Country, Inc.
Born in Westport, NY., December 11, 1942, she was the daughter of the late Henry and Margaret Soulier Soulia.
Many years ago, Anna was employed by Tru-Stitch Footwear and later the Franklin County Nursing Home. She retired several years ago.
Anna enjoyed bingo, going to the casino, Facebook, puzzles, and word search games.
Survivors include three sons, and two daughters-in-law, Donnie and Paula Lamere of Moira, NY., Roger Lamere and his companion, Heather Hadlock of Brushton, NY., and Chad and Becky Lamere of Lake Titus, NY., two sisters and brothers-in-law, Virginia and Donald Bowen of Moira, NY. and Shirley and Gus Dupra of Constable, NY., ten grandchildren, sixteen great grandchildren and many nieces, nephews and cousins.
Along with her parents, she was predeceased by one son, Timothy Lamere on August 21, 2012, and three brothers, Henry and Walter Soulia and Dolphus Soulier.
There are no calling hours. The Funeral Service and burial will be private and at the convenience of the family. Burial will be in St. Francis of Assisi Cemetery in Constable, NY.
Online condolences may be made to the family at www.brusofuneralservice.com.
Arrangements are through the Bruso-Desnoyers Funeral Service, Inc. in Malone, NY.
To send flowers to the family or plant a tree in memory of Anna Lamere, please visit Tribute Store