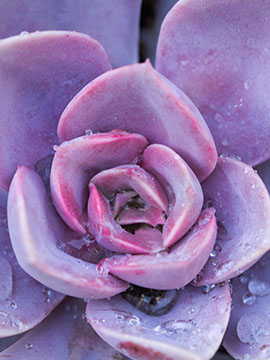 Obituary of Elizabeth Quesnel
~Elizabeth D. Quesnel, 82, of Fort Covington, NY., passed away Friday morning, July 21, 2017, at The Alice Center, in Malone, NY. She had been a resident there since February 14.
Born in St. Regis Falls, NY., December 15, 1934, she was the daughter of the late Linus and Esther Smith Dimick. She graduated from St. Regis Falls High School and also Potsdam State University with a teaching degree.
Elizabeth taught special education in Malone Central Schools for more than twenty years. She retired several years ago.
She was first married to Lloyd Mayville and he predeceased her. On November 22, 1970, she was united in marriage to Joseph Quesnel in Moira, NY. He survives.
Along with her husband, Joseph, she is survived by one son, Lloyd Mayville of Russell, NY., three stepsons, Steven Quesnel and his wife Carol and Philip Quesnel all of Wappinger Falls, NY., and Roger Quesnel and his wife, Alexa of Greenville, SC., one daughter, Deborah Provost of St. Regis Falls, NY., seven grandchildren, seven great grandchildren and several nieces and nephews.
Besides her parents and her first husband, she was predeceased by one brother, Charles Dimick and one sister Alice Wagner.
There are no calling hours. Funeral Services will be private and at the convenience of the family.
Arrangements are through the Cappiello-McKenzie and Cosgrove Funeral Home, in Fort Covington, NY.
Online condolences may be made to the family at www.brusofuneralservice.com.