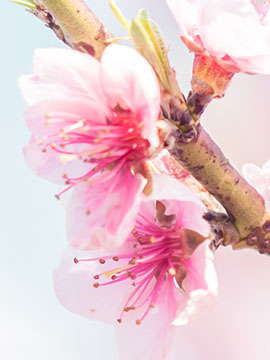 Obituary of Gary Welch
~Gary E. Welch, 66, of North Salem, IN., and formerly of Constable, NY., passed away Sunday July 23, 2017, at the Danville Regional Rehab Center in Danville, IN., while under the loving care of his wife, Anna and Hospice.
Born in Alexandria Bay, NY., June 22, 1951, he was the son of Francis J. and Ina Armstrong Welch. He graduated from Franklin Academy in Malone, NY.
On November 21, 2001, he was united in marriage to the former Anna Gale in Lebanon, KY. She survives.
Gary was an over the road truck driver for Millennial Transport Services in Indianapolis, IN. for many years. He retired in 2016, because of his health. Many years ago, he was a member of the Norwich, NY. Fire Department.
He enjoyed riding his motorcycle.
Along with his wife, Anna, he is survived by his mother, Ina Welch of Constable, NY., three stepsons, Marshall and Stevie Garland of North Salem, IN., and Jason Welch of Chandler, AZ., three stepdaughters, Laura Logston of Brownsburg, IN., Cheyenne Vaught of North Salem, IN., and Tara Hall of Mechanicsburg, PA., three brothers and sisters in law, Bruce and Karen Welch of Malone, NY., Thomas and Cheri Welch of Constable, NY., and Shawn and Susan Welch of Constable, NY., three sisters and two brothers in law, Diane Welch of Westville, NY., Karen and John Phillips of Westville, NY., and Dawn and Edmond LaTulipe of Bombay, NY., and several grandchildren, and nieces, nephews and cousins.
He was predeceased by his father, Francis J. Welch and a favorite uncle, Edwin Armstrong.
There are no calling hours. A Graveside Service and burial will be held on Tuesday August 8, 2017, at 10 a.m. in St. Francis of Assisi Cemetery, in Constable, NY., with the Rev. Thomas Kornmeyer officiating.
Donations may be made in his memory to the charity of one's choice.
Arrangements are through the Bruso-Desnoyers Funeral Service, Inc. of Malone, NY.
Online condolences may be made to the family at www.brusofuneralservice.com.