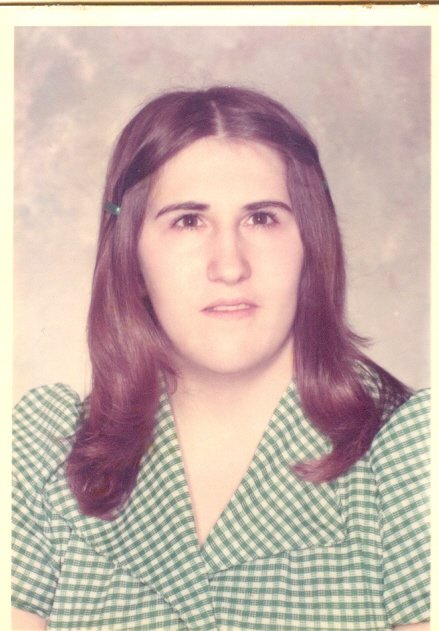 Obituary of Donna LaMay
~Donna L. LaMay, 60, of Malone, NY., passed away unexpectedly Monday August 14, 2017, at the U.V.M Health Care Network-Alice Hyde Medical Center, in Malone, NY.
Born in Malone, NY., April 21, 1957, she was the daughter of Wayne and Shirley Snyder Fleury. She attended Salmon River Central School, in Fort Covington, NY., and later graduated from Franklin Academy, in Malone, NY., in 1975. After high school, she graduated from Massena School of Business and North Country Community College.
Donna was employed as a nurse's aid at the Franklin County Nursing Home, in Malone, NY., for twenty years. She later worked as a client aid for North Star Industries for ten years. She retired several years ago, because of her health.
She enjoyed playing bingo and going to the casino.
Survivors include her mother, Shirley Fleury Reid of Constable, NY., two daughters and a son in law, Stephanie and Jamie Mayville and Kayley LaMay all of Malone, NY., one sister, Pamela Fountain of Eagle River, AK., one step brother, Richard Reid of Rochester, NY., and a sister in law, Chris Reid of Geneva, FL., a chosen brother, Francis Clark of North Bangor, NY., and four grandchildren, Keisha and Dylan Mayville and Cooper and Alivia Panhurst and several nieces, nephews and cousins.
She was predeceased by her father, Wayne Fleury, her step father, Gerald B. Reid, her sister, Diane Fleury, and her step brother, Michael Reid.
Calling hours will be Friday from 10 a.m. until Noon at the Bruso-Desnoyers Funeral Home, in Malone, NY. A Funeral Service will be held at Noon in the funeral home chapel, with the Rev. Thomas Kornmeyer officiating. Burial will be in St. Francis of Assisi Cemetery, in Constable, NY.
Donations may be made in her memory to the Malone Kidney Dialysis Unit at the U.V.M. Health Care Network -Alice Hyde Medical Center in Malone, NY.
Arrangements are through the Bruso-Desnoyers Funeral Service, Inc. of Malone, NY.
Online condolences may be made to the family at www.brusofuneralservice.com.