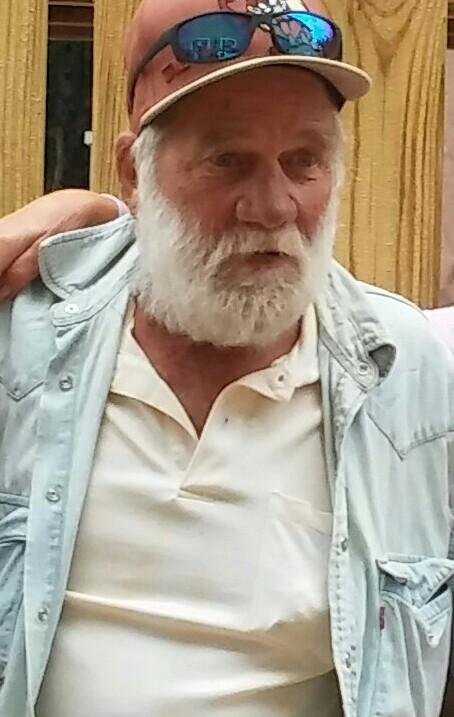 Obituary of Wallace Recore
~Wallace W. Recore, 63, of Burke, NY., passed away unexpectedly Tuesday, August 15, 2017, at his home.
Born in Malone, NY., September 8, 1953, he was the son of the late Lawrence "Ray" and Ruth Smith Recore. He attended local schools.
He was married to the former Brenda Stone and later Glenda Dietz. Both marriages ended in divorce.
He served in the United States Army from April 1972 until his Honorable Discharge in April 1973.
Many years ago, Wallace was employed by Cross-Hynes Company, in Syracuse, NY. He later worked in the oil fields in Wyoming for several years. At the time of his death he was employed by the Hamiliton and Billy Wood Farm in Burke, NY., where he had been for more than twenty five years.
He enjoyed fishing, hunting, bowling and dancing.
Survivors include his companion, Deborah Foote of Malone, NY., four sons and a daughter in law, Christopher and Kelly Recore of Burke, NY., Jeremy and Jason Recore of Moira, NY., and Douglas Recore and his fiancée Ashley Dustin of Brushton, NY., one brother, Gerald Recore of Dewey, AZ., five sisters and brothers in law, Janet and James Tice of Hulburton, Ontario, Canada, Ruth and Lloyd Dumars of Peru, NY., Denise and Lawrence Castellano of Twin Falls, ID., Paula and James Norton of Fort Covington, NY., and Jane and Robert Collins of North Bangor, NY., eleven grandchildren, one great granddaughter and many nieces, nephews and cousins.
Along with his parents, he was predeceased by one daughter, Diane M. Recore on July 6, 2017, one brother, Lawrence Recore and one sister, Diane Riley.
Calling hours will be Tuesday from 10 a.m. until Noon, at the Bruso-Desnoyers Funeral Home, in Malone, NY., A Funeral Service will be held at Noon in the funeral home chapel, with the Rev. Joseph Selenski officiating. Burial with full military rites will be held in St. John Bosco Cemetery, in Malone, NY.
Donations may be made in his memory to the Burke Volunteer Fire and Rescue Department.
Arrangements are through the Bruso-Desnoyers Funeral Service, Inc. of Malone, NY.
Online condolences may be made to the family at www.brusofuneralservice.com.