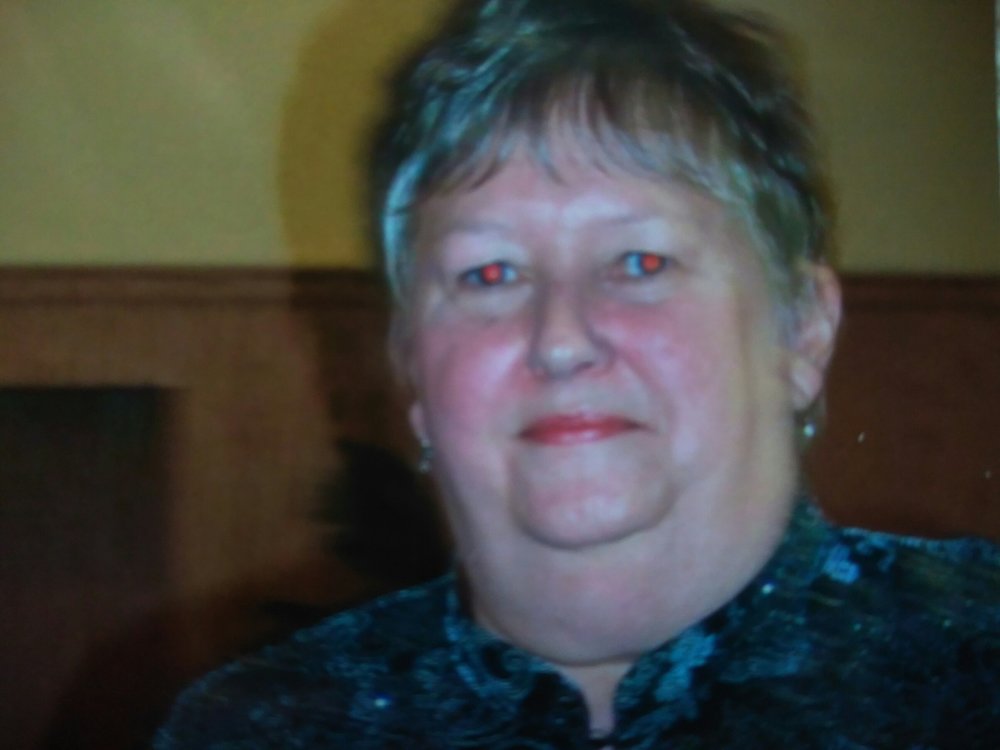 Obituary of Susan Bashaw
~Susan E. Bashaw, 68, of Geneseo, NY., passed away unexpectedly Thursday, September 7, 2017, in Massena, NY.
Born in Cornwall, Ontario, Canada, October 15, 1948, she was the daughter of the late David and Gloria Currie Campbell. She received her B.A. in Special Education from Fredonia University and her Masters in Science from Nazareth College.
On November 27, 1971, she was united in marriage to Robert Bashaw at St. Mary's Church, in Fort Covington, NY. He survives.
Many years ago, Susan taught special education for Malone Central Schools, in Malone, NY., for three years. For the next twenty five years, she was employed by Kodak in Rochester, NY., as a mechanic and later as a supervisor. She then worked for Digital Equipment for five years and lastly for I.B.M. for fifteen years as a project manager. She retired in 2012.
Her hobbies include, wood carving, coin collecting, collecting dolls and owls, flower gardening, reading books on her kindle, traveling, swimming in her pool, going to the movies, studying Scottish history and music, playing the piano, and spending precious moments with her grandchildren. She will be dearly missed by her cat "Boots".
Along with her husband, Robert, she is survived by three sons and two daughters in law, Brent and Marla Bashaw of Hilton, NY., Jamie Bashaw of Springwater, NY., and Bobby and Sarah Bashaw of Avon, NY., two brothers and three sisters in law, Dale and Mary Campbell of Rush, NY., Steve and Darlene Campbell of Williamsburg, VA., and Paula Campbell of Syracuse, NY., one sister and brother in law, Judy and Phillip Trudeau of Massena, NY., a granddaughter, Taylor Bashaw of Hilton, NY., three grandsons, Bryce Bashaw, and Dylan and Jadyn Kurtz of Avon, NY., and many nieces, nephews and cousins.
Besides her parents, she was predeceased by one brother, Donald Campbell.
Funeral Services will be held on a day and time to be announced. Burial will be in the new St. Mary's Cemetery, in Fort Covington, NY.
Donations may be made in her memory to the American Heart Association.
Arrangements are through the Cappiello-McKenzie and Cosgrove Funeral Home in Fort Covington, NY.
Online condolences may be made to the family at www.brusofuneralservice.com.