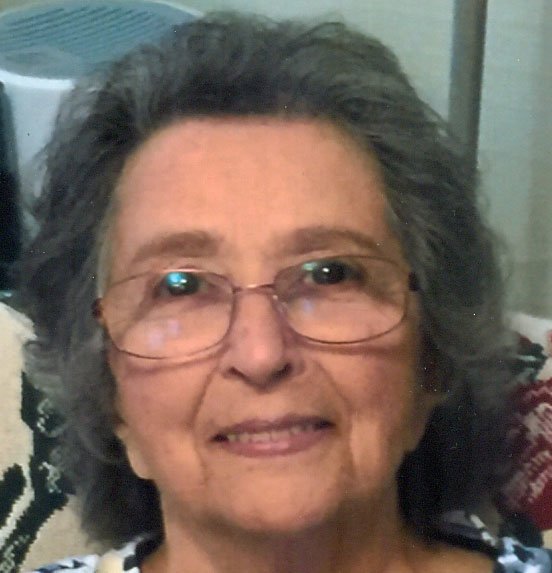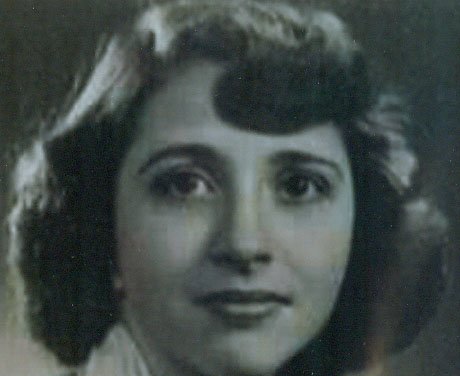 Obituary of Mildred Manley
~~Mildred Badore Manley, 81, returned to her heavenly home on September 11, 2017 after a valiant battle with cancer. Her devotion to her family and her firm belief in God supported her in this struggle and ultimately gave her peace.
Born in Santa Barbara, California on February 11, 1936, she was the daughter of the late Herbert and Martha Rochford Badore.
Millie was blessed with a large and loving family. She married her high school sweetheart, Darrel Manley, on November 22, 1956 at Notre Dame Church, in Malone, NY. They went on to have 7 children, 20 grandchildren, and 12 great-grandchildren.
Millie had an adventurous spirit. She was an avid reader, enjoyed being in nature, and loved to travel and explore. In her younger years, she studied nursing in Montreal, this sparked her love for science and thirst for knowledge.
Along with her husband, Darrel, she is survived by four daughters and four sons-in law, Marty and Gary Sullivan of Malone, Mary Jo and Scott Hanna of Malone, Elizabeth and William Bowles of El Paso,TX., and Barbara and Jeffrey Greenwood of Arvada, CO.; three sons and two daughters-in-law, David and Kim Manley of Malone, Joseph and Terry Manley of St. Peters, MO., and Robert Manley and his companion Cheryl Horn of Auxvassy, MO.; one sister, Marion Murphy of Malone, 5 sisters-in-law, 3 brothers-in-law, her grandchildren and great-grandchildren, and several nieces and nephews.
Besides her parents, she was predeceased by her loving in-laws, Ernest and Anna Manley, 3 brothers-in-law, and a granddaughter, Mandy Manley, who passed away on September 9, 2017.
A celebration of her life and burial in the North Burke Cemetery, will be held at the convenience of the family.
Donations may be made in her memory to the Alice Ballard Fund of Hospice of the North Country, Inc.
Online condolences may be made to the family at www.brusofuneralservice.com.
Arrangements are through Bruso-Desnoyers Funeral Service, Inc. of Malone, NY