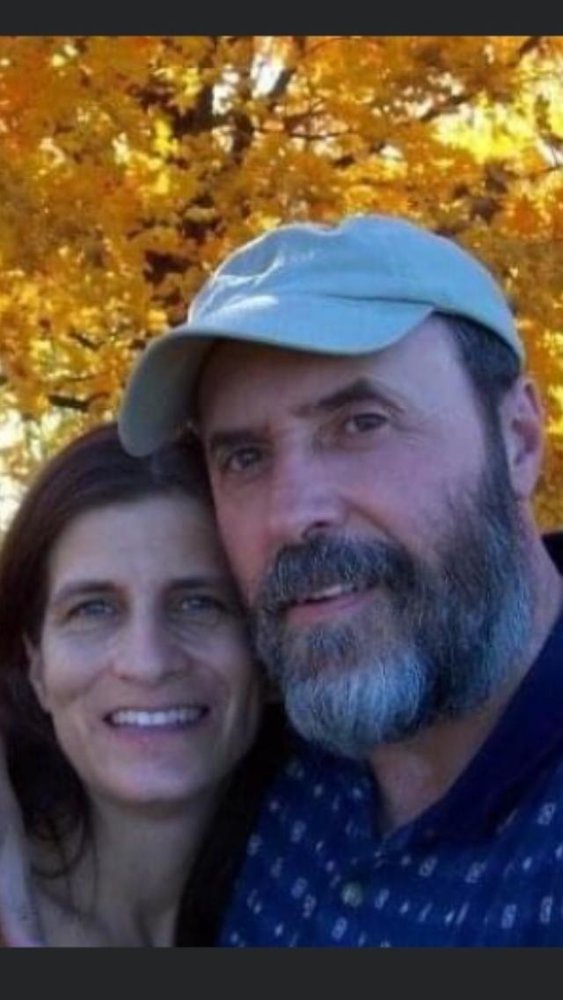 Obituary of Gerald Roland LaBrake
Jerry R. LaBrake, 70, of Malone, NY., passed away tragically and unexpectedly, Tuesday May 5, 2020, at his home. Born in Malone, NY., September 25, 1949, he was the son of the late Roland and Shirley Robinson LaBrake. On February 18, 1983, he was united in marriage to the love of his life, Catherine Gail Basye, in Malone. She predeceased him on October 29, 2017. Jerry devotedly and faithfully loved and served his wife up until her final moments. We will forever hold onto the hope that Jerry and Cathy are together now in the arms of our heavenly father. He was a former pastor, loving father, faithful husband and servant of the lord, the best Poppy, son, brother, and friend. Ecclesiastes 7: the scripture says better is the day of death than the day of birth. Quoting Mark Twain, "the two most important things in life: the day you were born, and the day you find out why." If you knew our father personally, you undoubtedly knew the reason for his existence. He was loved by many. He spent his life trying to raise his children to have the same compassion, unwavering faith, and love that he stood for. We know for certain he touched many lives with his undying faith in the lord and teachings of the word. Jerry LaBrake had a purpose here on earth that he abundantly fulfilled and we are forever grateful for his life. Jerry graduated from Franklin Academy in Malone, in 1967. He served in the United States Army and was Honorably Discharged in 1972. Jerry devoted his entire life to his Church and his family. He taught grades 1-3 at the Lord's House Christian Academy and was chief musician for 10 years. Jerry later founded and pastored City on a Hill Christian Fellowship until retiring, and later founded North Country Ministries. He was a church worship leader for 35 years. He was very musically talented and played the guitar, bass, and keyboard. In his younger years, he played in several local bands including Orange Revolution. Survivors include two sons and daughters-in-law, Matthew and Kerry LaBrake of Westwood, NJ., and Kyle and Heather LaBrake of Peru, NY., one daughter and son-in-law, Deborah and Tyler Marshall of Malone, NY., two brothers and sisters-in-law, Jack and Debbie LaBrake of Malone, NY., and Jack and Cheryl Fadden of Dickinson, NY., two sisters and brothers-in-law, Shelley and Randy Shutler of Dickinson, NY., and Lynne and Steve Jenne of Raymondville, NY., five grandchildren, Everlee and Lincoln Marshall and Elijah, Addy and Michael LaBrake, and several nieces, nephews and cousins. He was predeceased by his parents, Roland LaBrake and Shirley Robinson LaBrake Fadden and his step father, Mike Fadden. Respecting Jerry's wishes, there are no calling hours. Funeral Services and burial will be private and at the convenience of the family. Burial will be in Morningside Cemetery in Malone, NY. Donations may be made in his memory to City on a Hill Christian Fellowship. Online condolences may be made to the family at www.brusofuneralservice.com. Arrangements are through the Bruso-Desnoyers Funeral Service, Inc. in Malone, NY. Rest in peace dearest dad. Our hearts are broken for you and our loss here on earth, but heaven is certainly rejoicing in its gain. We love you.
To send flowers to the family or plant a tree in memory of Gerald LaBrake, please visit Tribute Store
Donations
Donations may be made in Jerry's memory to The City On A Hill Christian Fellowship, in Malone, NY.